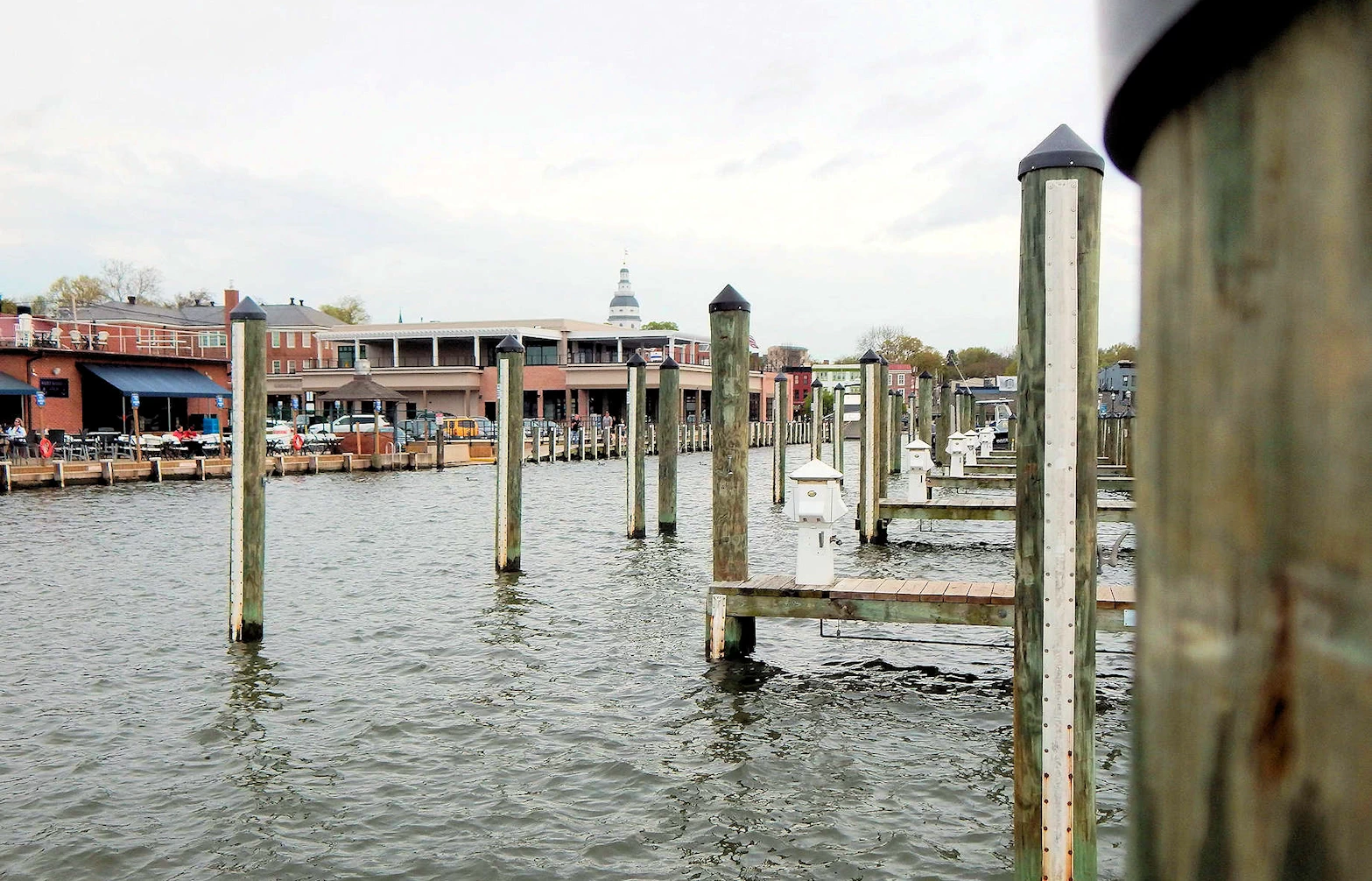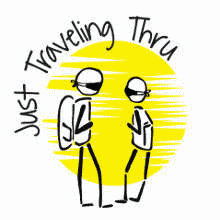 A Weekend trip to Annapolis
Our son who had been a student at Syracuse University, was scheduled to row in Annapolis for the GOES Trophy & the Stagg points trophy against the U.S. Naval Academy and Cornell University rowing teams. This is an annual event that Syracuse University had not won since 2011.
The planning for such a trip was relatively simple - we used to live in the Northern Virginia area (near Washington D.C.) and we had been to Annapolis many times in the past. Good seafood is widely available, and the town is very walkable.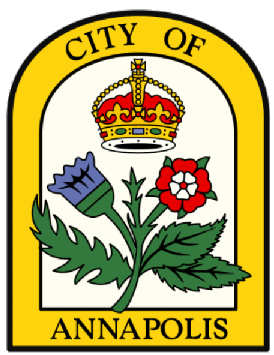 We decided that we would fly into Richmond, VA such that we could visit our cabin in Lake Anna, VA and then drive up to Annapolis on Friday morning. This would allow us to avoid the D.C. "rush hour" and to arrive at our hotel close to check-in time.
Rental car selection was made via Hertz, a hotel selected and with those logistical decisions in place, we were ready to go.
A few interesting facts about Annapolis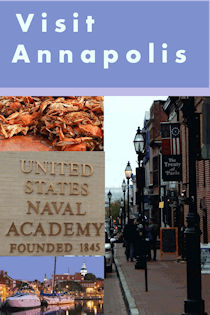 Allegiant Airlines (a very low-cost airline) had recently started flights to Richmond from the Sarasota Airport (SRQ). We have been utilizing Allegiant Airlines for several years now, but in the past we had to drive to the St. Petersburg Airport. Allegiant does not fly this route every day, but often enough for a weekend trip. Their air fares are considerably less expensive than other airlines, so even though they use the least comfortable passenger seats we have ever sat in, the low cost and short flight to Richmond (one hour forty minutes) is too good to pass up!
Downtown Annapolis
We had selected the
Hilton Garden Inn Downtown Annapolis
during our trip planning because of it's good downtown location. As the hotel is located on West Street two blocks from the St. Anne's Parish Church, the City Dock area was only a few blocks away. It also meant that Route 50 was perhaps two miles away, providing us with easy access to either the east or west-bound Interstate.
This was a very comfortable hotel, good sized room with a king bed, large flat panel TV and a large bathroom. Really there was no view, but then we did not require one as our plans called for us to be out & about most of the time.
The hotel provides valet parking only, a wee bit pricey but this meant that the rental car was in a safe location whenever we were not using it.
NOTE: Images are the property of Hilton Hotels
St. Anne's Episcopal Church
St. Anne's Episcopal Church is an historic Episcopal church located in Church Circle, Annapolis. The first church in Annapolis, it was founded in 1692 to serve as the parish church for the newly created Middle Neck Parish, one of the original 30 Anglican parishes in the Province of Maryland.
St. Anne's was founded in 1692 after the passing of the Establishment Act. The Act allowed for the construction of the State House, King William's School, and St. Anne's, though due to the limited work force and insufficient funds, all of the projects were finished much later than expected.
Work on St. Anne's started out slowly. In 1699 the General Assembly specified that the dimensions of the church were to be 65 ft wide (20 m) and 30 ft long (9.1 m) with a porch and a tower that would hang a bell. But due to the insufficient funds, no progress was made until 1700, when the government invested enough money to begin construction.
By 1704, the church was finished, though some changes were made in the structure. It served Chapel River until 1715, when the Province of Maryland was returned to Lord Baltimore. A bell, which would call parishioners to services until it was destroyed by fire in 1858, was donated to St. Anne's by Queen Anne.
Since St. Anne's was often referred to by writers of the time as a "barn" rather than a "proper place of worship", many locals asked the government for a new church in 1775. Their wish was granted, and in late 1775, the church was razed.
NOTE: All Images are the property of Just Traveling Thru, LLC
On a subsequent trip to Annapolis (in July 2022), we discovered Mike's Restaurant and we had a very enjoyable lunch! This place was so good, that it is the type where you say to yourself "this one is a gotta visit again & again!" They are located on the South River waterfront, they have dockage and they have inside and outside seating. They have a really good menu, click here to see what they offer.
All images are the property of Just Traveling Thru, LLC
---
Disclosure: Some of the links on this page are Affiliate Links, meaning, at no additional cost to you, that we will earn a commission if you click through and make a purchase. So we would appreciate any click throughs, if you are inclined.
Note: All images on this page are the property of Just Traveling Thru, LLC unless otherwise noted.
Note: If you are interested in our European Travel Tips & Warnings, Click here. Or to take a look at our methods for Trip Planning click here.

To view our entire set of images from Annapolis, MD, click here
---
To review any of our content, make suggestions and/or comments, please click the "Info" menu button at the top of this page. You will find our "Contact Us" link on that drop-down menu.