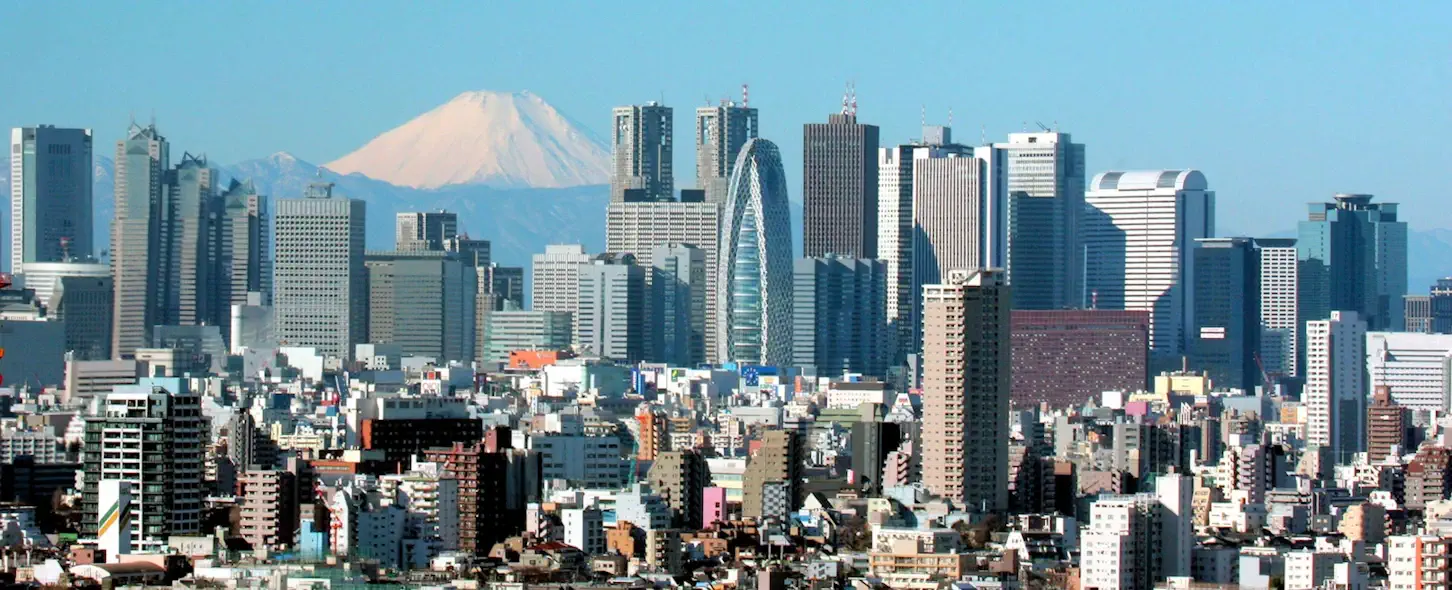 Places we would fly to just to have dinner
Because the food there is awesome...
This is our list of restaurants that we felt were so good, that we would fly there immediately just to enjoy a meal there again! Now that might sound unusual, or perhaps even a bit silly, but this is a long time favorite bit of humour in our family because we had great meals at each of these places below.
Thurman and Hisako Roberts started The Salt Lick in 1967 with an open-fire pit alongside FM 1826 in Driftwood, Texas. Folks ate off the hoods of their cars, so the couple with the delicious bar-b-que added a few picnic tables under the trees. From there, The Salt Lick has grown into a bar-b-que legend with multiple locations serving thousands of guest per week.
My wife's brother & wife live in the Austin area, so we've visited Salt Lick a number of times and it is always high quality! Yes, we realize that there are four major BBQ variants in the USA, and there are a lot of fans of each type, but we've had the pleasure of trying each of those variants and we would propose that the Salt Lick BBQ might just be the best of all!
The availability of BBQ in Austin is unparalleled. From world-famous establishments like Franklin Barbecue to local food trucks and neighborhood joints, there's a BBQ joint around every corner, each contributing its distinct flair to the culinary scene. This accessibility caters to all preferences, from the carnivorous purists to those embracing innovative vegetarian and vegan BBQ options. The dynamic range of choices transforms Austin into a haven for foodies, ensuring that the city's BBQ scene remains a testament to the celebration of culinary diversity.
Tadich Grill is California's oldest restaurant specializing in fresh seafood, but they have a little bit of everything. We think their Seafood Cioppino is perhaps the best we've ever had!
We had dinner there in the summer of 2021 while we were touring through California (click here to view that page) and we had a seriously great meal. Their wine list is very good, the cioppino was delicious and the service was top notch.
Renowned for its impeccable seafood offerings, Tadich Grill boasts a menu that showcases the bounty of the nearby Pacific Ocean. From perfectly grilled fish to delectable cioppino, the restaurant delivers a symphony of flavors that pay homage to the city's coastal heritage. The classic yet elegant ambiance, marked by its polished wood interiors and white-coated waitstaff, transports patrons to a bygone era.
We found the Restaurante Almeida while we were staying at the Tivoli Hotel in Portimão. The restaurant is located on the water front adjacent to the beach and the food there was fantastic; the vibe of being next to the beach, with good wine, and excellent seafood, provided us with a memorable dinner experience.
The restaurant is located in what at first appears to be a sort of "strip mall". With the Tivoli Marina in the rear of the restaurant, and the Atlantic Ocean in front of the restaurant, the views and "seaside vibe" are excellent. You can see the Marina in image # 1 above, which looks out the back door to the restaurant.
The last two images above are their seafood cataplana, which was just fantastic. Somewhat similar to a Cioppino but quite a bit thicker. Below, in the Image Credit for the # 4 image, is a link that will take you to a website where you will find a good recipe for this dish.
We have been visiting the Saffron Indian Restaurant for as long as we've been visiting Disney World, perhap 10+ years now. They have never had anything but the absolute best Indian food we've ever had! The restaurant is only 7.5 miles from our favorite Hilton Hotel ( Hilton Orlando Buena Vista Palace) and perhaps that is why we prefer to stay at that Hilton!
All humour aside, our family is very, very fond of Indian Food and we've eaten at Indian Food Restaurants all over the world. The food we've had (and continue to have) at the Saffron Indian Restaurant has been consistently top quality, fresh and worth every penny.
Renowned for its aromatic spices and intricate flavors, Saffron's menu boasts a tantalizing array of traditional Indian dishes, from richly spiced curries to tandoori specialties cooked in a clay oven. The restaurant's vibrant and inviting ambiance complements the sensory feast, immersing guests in a tapestry of colors, aromas, and tastes that mirror the subcontinent's cultural vibrancy.
We visited here with my sister & her husband ( on a visit to Boston) and we were just blown away with the food quality! In fact, the service, the wine list, the scope of the menu, everything was perfect and we enjoyed it right down to the last morsel!
The dinner we had has been a consistent great memory that we share with my sister and her husband. We plan to revisit this fantastic restaurant at any future trip to the Boston area.
Drawing inspiration from the vibrant culinary traditions of Italy, Limoncello's menu showcases a spectrum of flavors, from handcrafted pasta dishes to perfectly prepared seafood and meats. The restaurant's warm and welcoming ambiance, adorned with rustic yet refined décor, sets the stage for intimate gatherings and special occasions alike.
OK, I admit that we named this page "places we would fly to for dinner" but in all honesty, Congon Doughnuts are the best doughnuts we have ever had anywhere we have ever travelled! The crowds that you see there, just waiting to pick up an order, and everyone has a smile on their face! Yes, without a doubt we would fly to Wells, ME in a heart-beat.
Famed for its signature doughnuts, made from time-honored recipes, Congdon's serves up an array of flavors, from traditional glazed to innovative creations. Beyond doughnuts, the family-friendly restaurant presents a diverse menu featuring hearty breakfasts, comfort-driven lunch options, and delectable baked goods.
To review any of our content, make suggestions and/or comments, please click the "Info" menu button at the top of this page. You will find our "Contact Us" link on that drop-down menu.