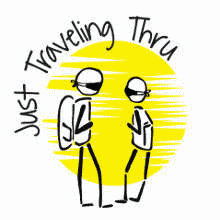 Our Paris Tips & Suggestions
Yes, there are a number of other websites that have published tips about Paris, but we have created the following list from our own personal experience(s). For those of you who have never been to Paris previously, some of these tips might seem unusual or perhaps "harsh", but we can definitely assure you that these things take place in Paris and you will have an even more enjoyable time in Paris if you take advantage of these tips & warnings!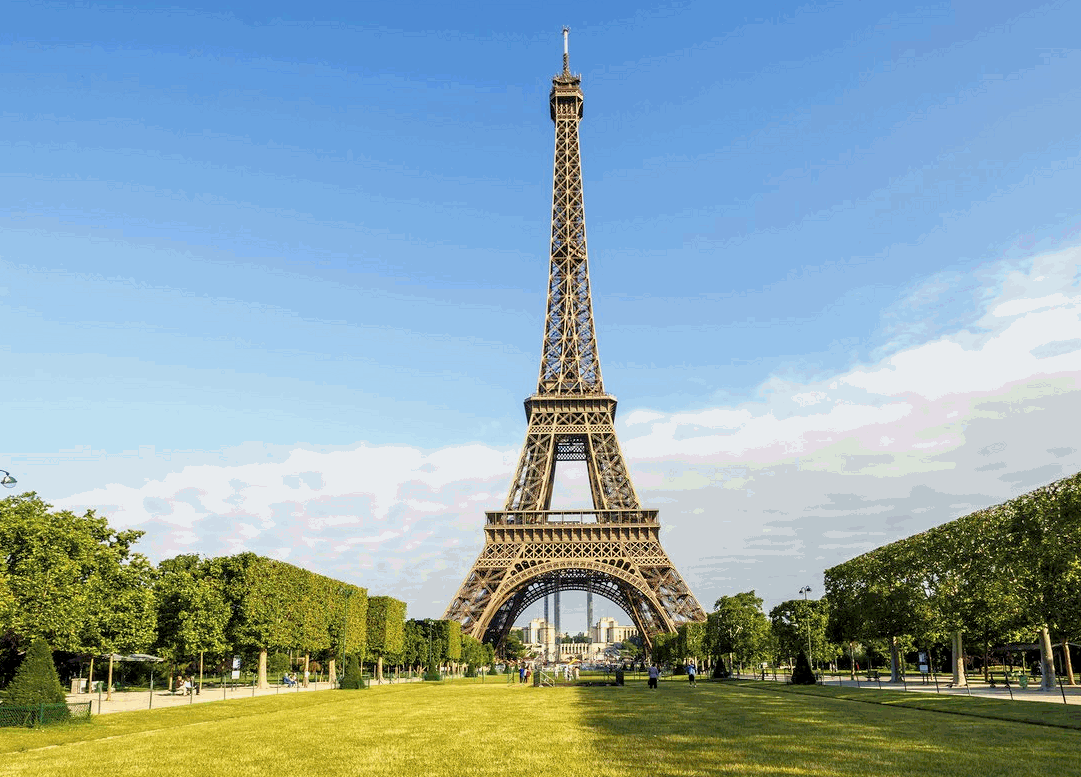 Eiffel Tower
Be sure to reserve your tickets ahead of time online prior to your trip if you want to go up to the top. If you don't book online and try to buy your tickets that day they may be completely booked. They do check ticket times and are pretty strict about not allowing you up to the top in until the time printed. You are allowed to go through security along the perimeter without tickets. The ticket office is behind the security. See the Official Eiffel Tower Website for more information.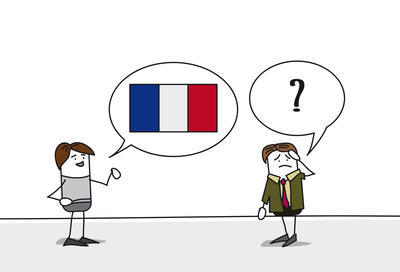 Learn some French
A lot of Americans complain about the French being rude. We've found the opposite to be true. If you take a little time to learn some French and don't expect everyone to speak english it's appreciated. One waiter completely changed his attitude when I asked him to speak more slowly in French. He winked at me and the rest of the meal was perfect. Remember you are in their country, so don't expect them to be American-like.
The French Rail System
The entire system is excellent, and the cost of an RER Train ticket from Paris Charles De Gaulle Airport to the Gare du Nord station is considerably less expensive than a taxi or Uber fare. Be careful of pickpockets on this rail line, they operate here just like everywhere else! You can purchase Metro tickets (or the Paris Visite ticket) at any Metro ticket machine or ticket window, anywhere in Paris, at CDG/Orly airports or at any of the major intercity train stations throughout Paris.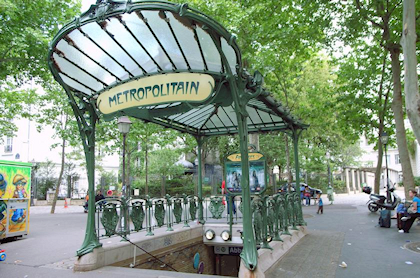 The Paris Metro System
Far less expensive than a taxi fare! A Paris Metro single day ticket is called the Ticket Mobilis which is good for unlimited rides on the Metro system during operating hours for the day it is used. (Not valid for airports) Physically it\'s a coupon of about the same size as the Paris Metro Ticket "t+". Ticket Mobilis is available in various fare zone coverage from 1-2 zones to 1-5 zones. If you'll be traveling strictly within central Paris, zones 1 & 2 cover the entire Metro system, and a 1-2 zone Ticket Mobilis is the recommended ticket. Price as of January 1, 2019 is 7.50€.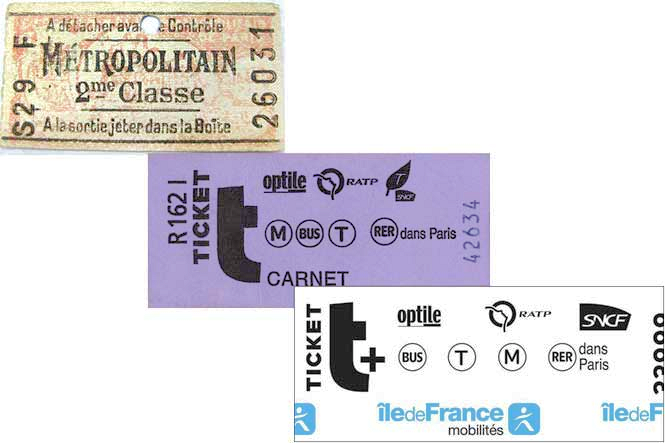 Metro Tickets Warning
The police often check metro tickets inside Metro Stations; if you are using a single use ticket do not dispose of it until you depart the Station or the police (if you are stopped by them) will assume you have cheated and they will fine you.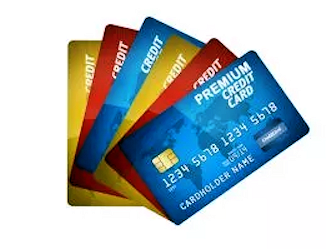 Credit Cards
Don't assume that your credit cards will always work in France. Even with the chip embedded there are times when a pin is required. This is especially true at some of the metro ticket machines.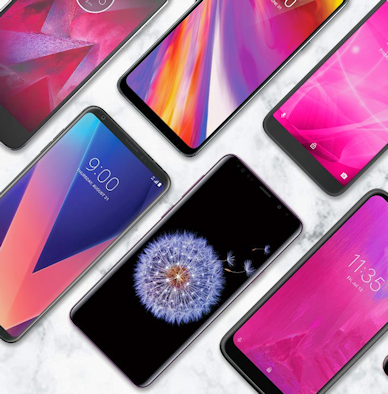 Cell phones
Cell phones are important these days for maps usage and Uber, etc. Roaming can be expensive so have a plan and investigate your options before you go. For those of you using (or needing) cellular phone service, AT&T offers a $10 per day plan (unlimited data) for certain family subscription plans.
Points of Interest & Museum Hours
If you are not on a tour, be sure to check the places you plan to visit for days they are closed, and what their open hours are. Some of the Paris Museums are closed on not so intuitive days of the week! Just about every place you could possibly visit has a website where you can find that type of information.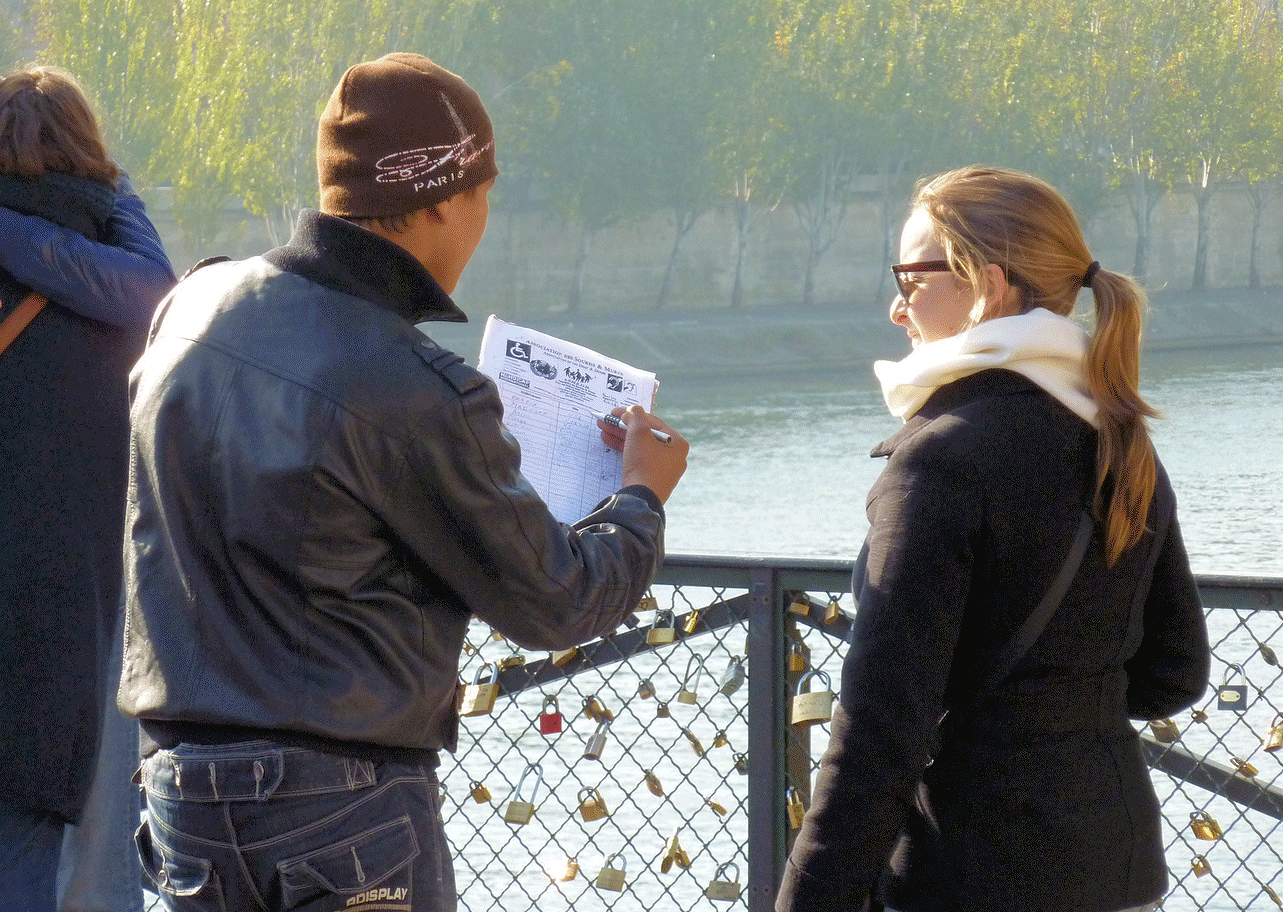 Petition Signing Scams
Ignore anyone who ask you to read & sign their petitions! Most frequently, once you are distracted, one of their accomplices will attempt to pick your pocket! This type of scam is very common at or near the more iconic Paris landmarks, but you will see them on connecting streets or routes as well. Remember that you are not a citizen of France so your signature on a petition would be meaningless!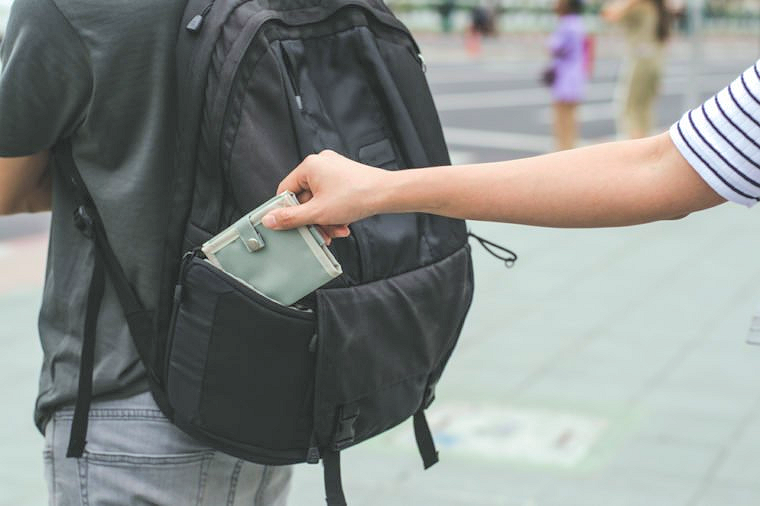 Pickpocket Safety
If you use a backpack, the best type to use are the types that have a chest strap that interconnects & locks the shoulder straps. Keeping that chest strap connected, precludes a pickpocket (or street thief) from yanking your backpack off your shoulders! It's best to keep your credit cards and valuables in an inside pocket rather and an outside pocket that could be unzipped while you are in a crowd. Better yet, keep it around your neck under your shirt. Be aware of when people start crowding closer to you because a pickpocket has to be very close to you to be able to rob you.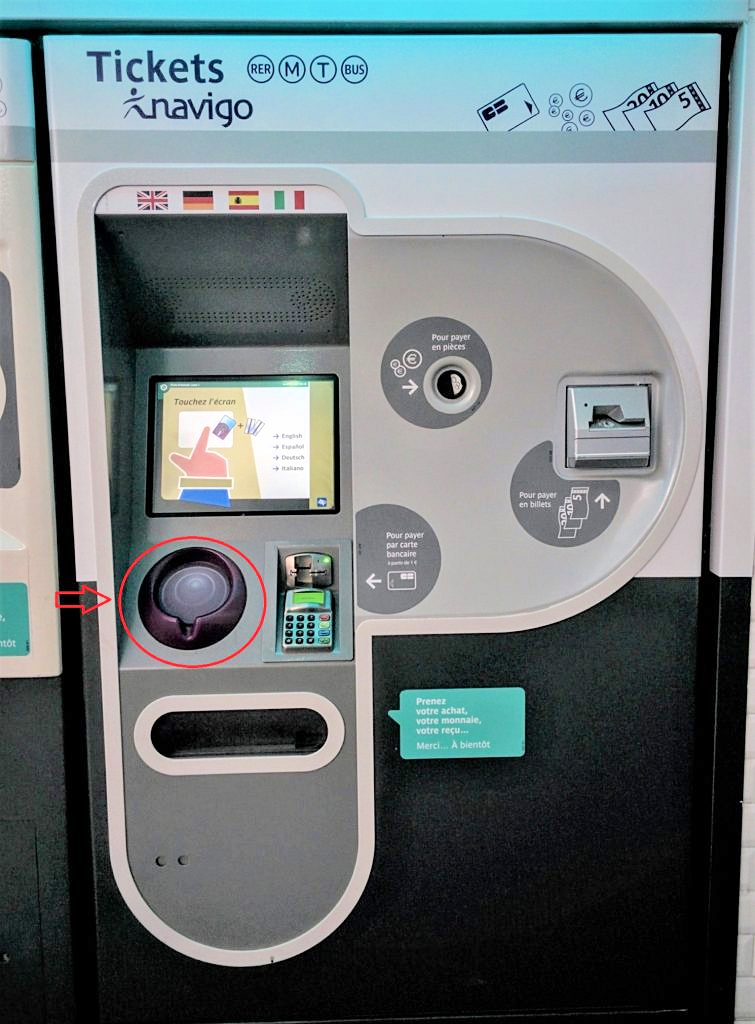 Metro Ticket Machine Scam
We almost got ripped off by someone trying to "help" us at a metro ticket machine. He was trying to sell us a ticket for some ungodly amount of money when the metro price is very reasonable. Don't fall for these scams. Go to the official ticket booth if you have questions - and note that most often, the booth will usually be staffed with a person that speaks english.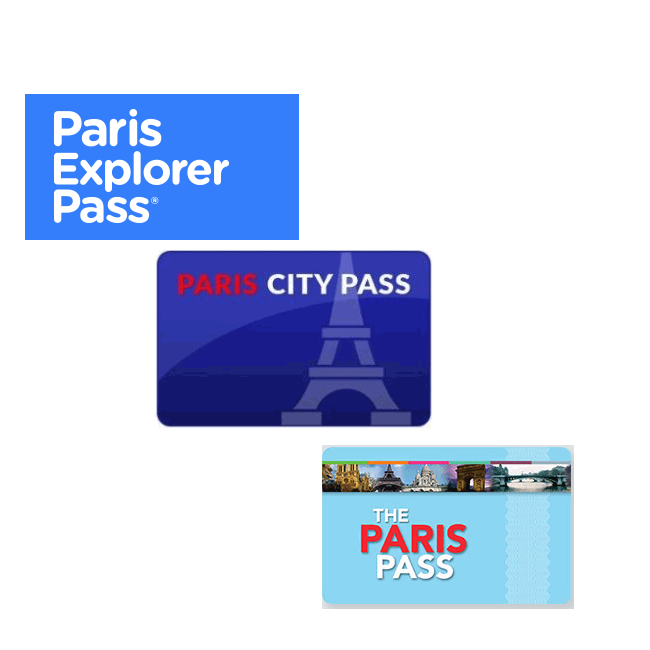 Consider Paris Passes
There are a number of companies who offer passes that provide you with various ways to save on Paris attractions & transportation. Below are links to their web sites, where you will find a complete list of what they offer as well as price information;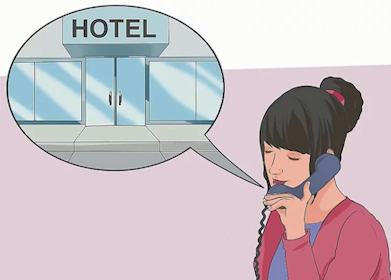 Paris Accommodations
Hotels in Paris are generally expensive, and using VRBO or AirBnB to find an apartment in a good location is one option to keep costs down. You can cook some of your own meals and keep drinks and snacks in your apartment. Eating in sometimes can save a lot of money and your waistline. We find that after a few days of eating out we are dying to just have something simple. Do your due diligence and read the reviews when renting a place to make sure it will meet your needs. There are a number of reliable apartment rental companies available, you should make sure your selection will be in a good location and would meet your needs & budget. We suggest that you try to find accommodations near a metro station, as that will simplify your trips around the city and reduce your costs. Click here to view a Google Search Results list for Paris Apartment Rental Companies.
---
Disclosure: Some of the links on this page are Affiliate Links, meaning, at no additional cost to you, that we will earn a commission if you click through and make a purchase. So we would appreciate any click throughs, if you are inclined.
Note: All images on this page are the property of Just Traveling Thru, LLC unless otherwise noted.
Note: If you are interested in our European Tips & Warnings, Click here. Or perhaps our methods for Trip Planning Click here.
---
To review any of our content, make suggestions and/or comments, please click the "Info" menu button at the top of this page. You will find our "Contact Us" link on that drop-down menu.