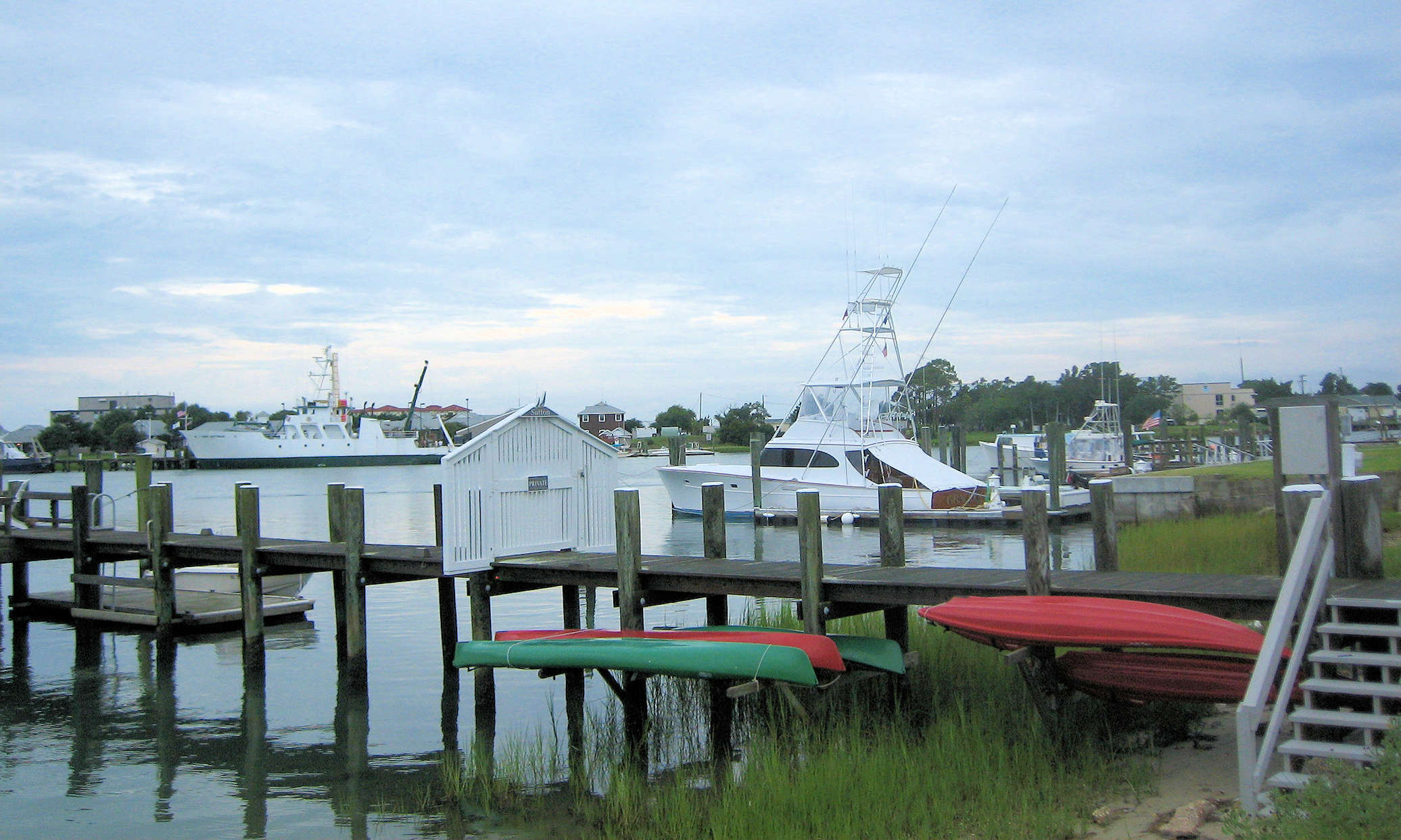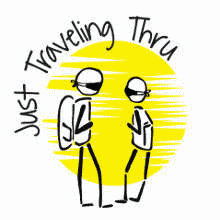 Road Trip through the Carolinas
We had decided to relocate from Virginia, but had not yet settled on where we wanted to move to, and since we had read a number of interesting articles about the Carolinas - we decided to combine a trip of investigation, with some R&R and some fun. Since we had never spent any time in either North or South Carolina, we thought that planning to spend time in various locations in both states would be appropriate.
This was one of the first areas we had decided to investigate. We liked the idea of maybe being next to the Atlantic Ocean on the east side and Pamlico Sound on the north side.
The harbor area was nice, however, overall it is a very small town with not much in the way of shopping, culture or entertainment. Especially for those of us used to Northern Virginia!
After we finished exploring Beaufort, we drove down to the City of Wilmington and checked into the Riverview Suites Hotel. Right on the river, close to a number of restaurants & shops.
Our hotel was directly across a channel where the USS North Carolina was moored. It is a "living museum" and me being an ex-Navy guy, I told the family that we ought to go over and visit the ship.
This ship had an interesting history, I encourage you to take a look at the Wiki page article about this ship because it had quite the career. Note that this was the first American Battleship built using the WW1 Washington Naval Treaty rules.
We gave the ship a thorough examination, and tried out everything we came across. Fortunately, the the ship's guns were not loaded.
Jeremy tried out every gun we found, and became adept at learning how they worked. During WW2, there were 45 cannons of various sizes and 18 fifty caliber machine guns on this ship.
I was explaining to Chelsea how large the shells were that these guns used. She is astounded at the size of those gun barrels! Those 16 inch cannons used a 2,700 pound armor piercing shell.
Amazingly, the size of the crew bunk areas had not changed very much from WW2 to the time that I was in the Navy. The bunks and lockers look just like (and are the exact same size) what I had on the ships I was stationed on. The crew size of this ship was 2,300 men, so you can imagine how crowded it would have been during WW2. The Navy solution was that each crew division had their own bunk area.
U.S. Navy photo NH 97267 - from 1946
USS North Carolina (BB-55) was the lead ship of the North Carolina-class battleships and the fourth warship in the U.S. Navy to be named for the State of North Carolina. It was the first newly constructed American battleship to enter service during World War II, and took part in every major naval offensive in the Pacific Theater of Operations; Its 15 battle stars made her the most decorated American battleship of World War II.
The ship was constructed at the New York Naval Shipyard according to the Washington Naval Treaty standards, which were meant to limit future arms races - at a cost of $76,885,750. Compare that to the costs of today's Navy ships & aircraft, ie; a single F-35 costs $85 million and the USS Gerald Ford (CVN-78) has cost 12.9 billion dollars to date (costs continue because the ship has not yet entered service).
The North Carolina is 728 feet in length, 108 feet in width, weighs 45,500 tons fully loaded and was capable of a top speed of 28 knots. The ship was armed with 9 sixteen inch Mark 6 guns, 20 five inch guns, 15 quad 40mm anti-aircraft guns and forty eight 20mm anti-aircraft guns. She was crewed by 1,800 sailors & officers.
Only two ships of the North Carolina class were built - BB-55 North Carolina and BB-56 Washington. The reason for this was because once WW2 was underway and it became clear that the Japanese Navy "fast battleships" were considerably faster than the North Carolina class (and quite a bit larger) and the U.S. Navy decided that it required a larger class of battleship and the Iowa class battleships were born.
For any Navy Combat Ship enthusiasts out there, go read about the Iowa class battleships with the above link, they were the last of their type!
The above information was extracted from Wikipedia. Click here to go to that Article.
Because Beaufort, SC was another area that we were interested in potentially moving to, we took a look at some properties for sale.
Beaufort is a city on Port Royal Island, one of South Carolina's coastal Sea Islands. It's known for its antebellum mansions, especially in the downtown historic district.
Image # 2 is another house we looked at, looks almost colonial doesn't it? This type of architecture can be found throughout the area.
We returned to Virginia with the mind-set that the areas we had visited were not areas that we were interested in. In most of the areas, the school systems were not highly rated and life in a small southern town is quite a bit different than what our children had been used to in Virginia.
Since we had been visiting Florida frequently, this trip made up our minds that our next move was going to be to Sarasota.
---
Disclosure: Some of the links on this page are Affiliate Links, meaning, at no additional cost to you, that we will earn a commission if you click through and make a purchase. So we would appreciate any click throughs, if you are inclined.
Note: All images on this page are the property of Just Traveling Thru, LLC unless otherwise noted.
Note: If you are interested in our European Travel Tips & Warnings, Click here. Or to take a look at our methods for Trip Planning click here.

To view our entire set of images from our Trip through the Carolina, click here
---
To review any of our content, make suggestions and/or comments, please click the "Info" menu button at the top of this page. You will find our "Contact Us" link on that drop-down menu.