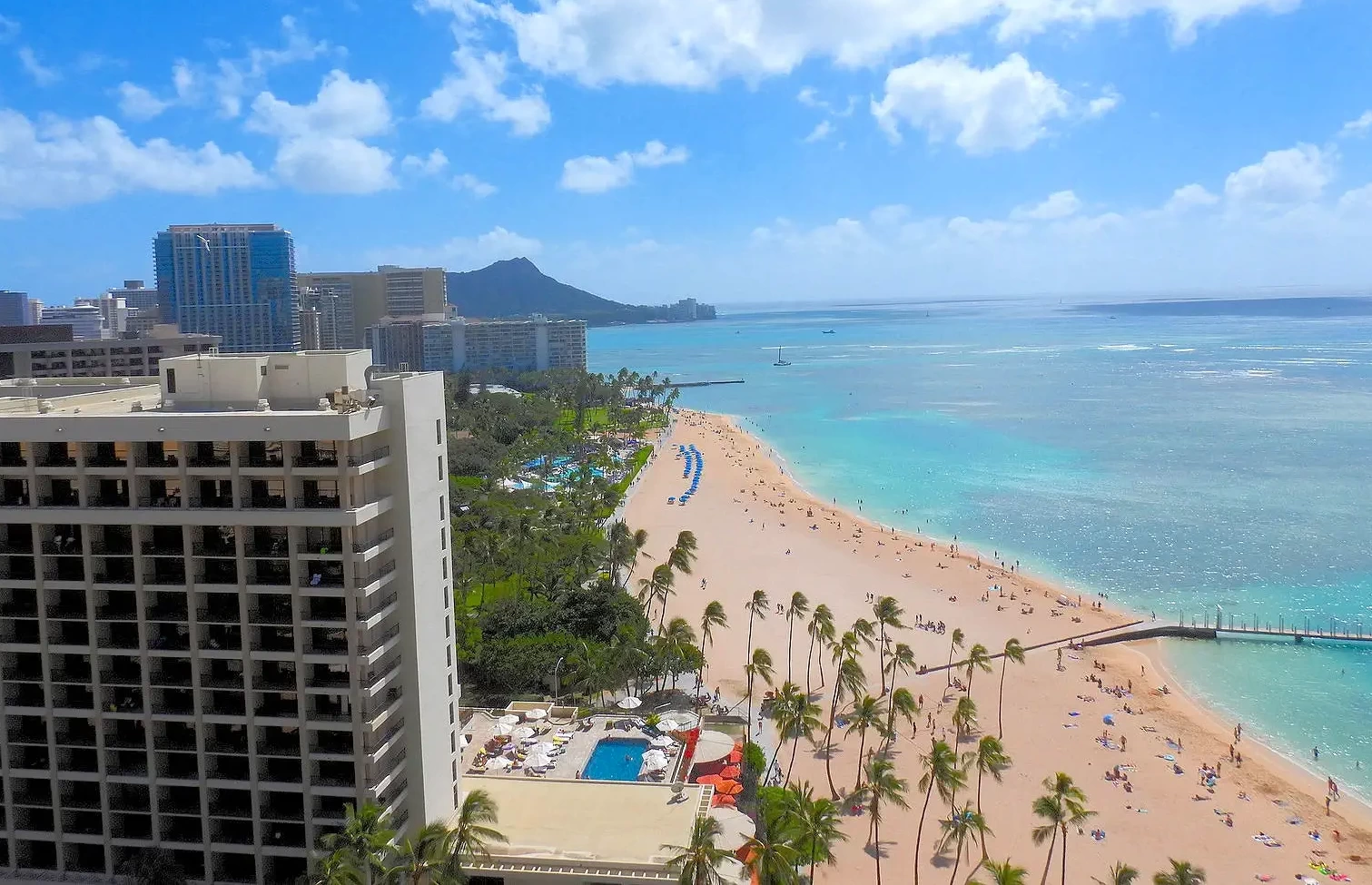 Two Week Itinerary; Hawaiian Islands
This trip was intended to allow us to visit new locations in the Hawaiian Islands that we had never visited, and to revisit places that we had previously enjoyed. We had wanted to revisit Kauai, but as we worked out our overall schedule, we realized that we just did not have enough time to include that island and still be able to cover all aspects of Oahu, Maui and the Big Island.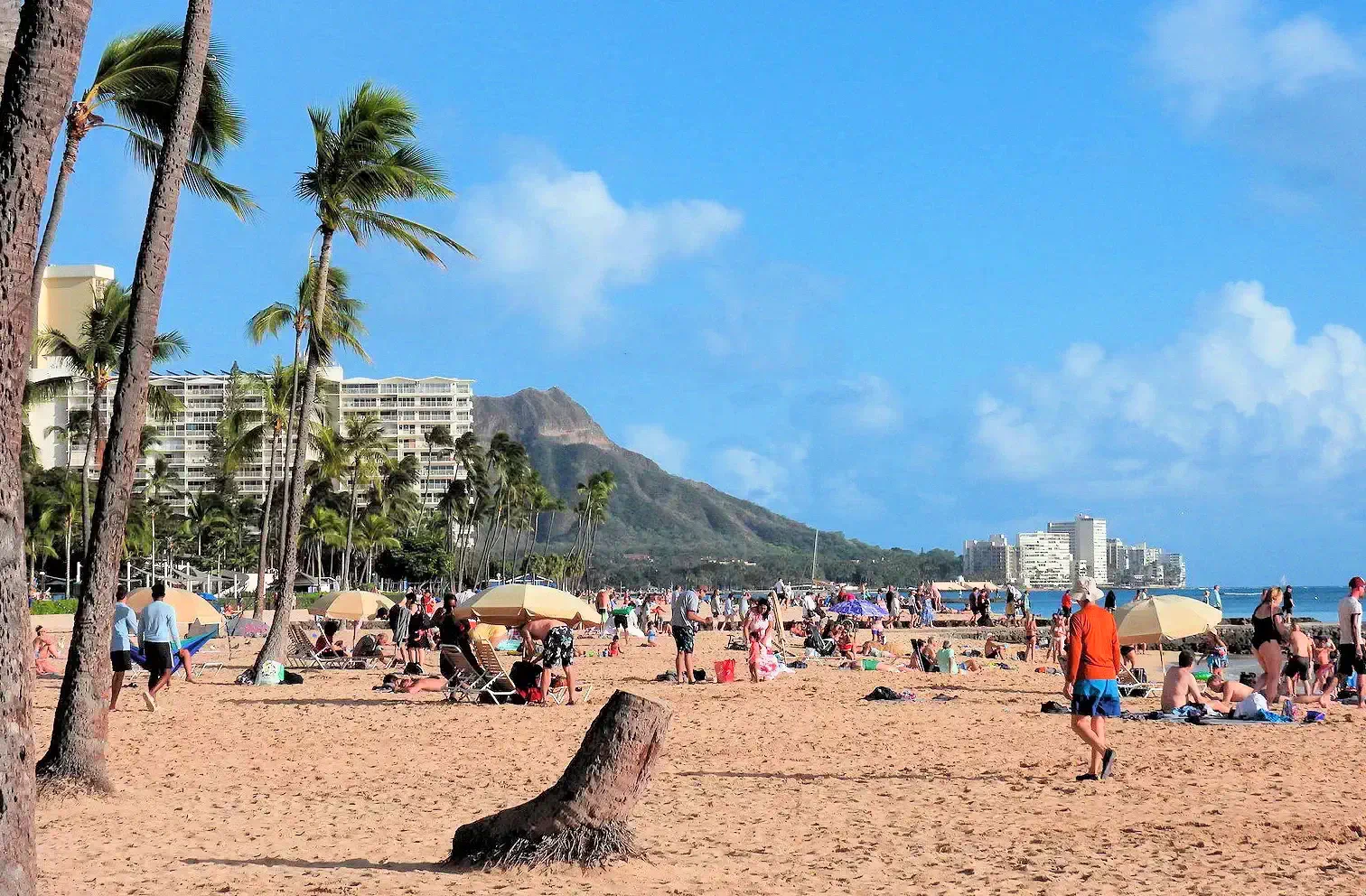 Oahu, nicknamed "The Gathering Place" is the third largest Hawaiian island comprising 597 square miles. Both Maui and the Island of Hawaii (Aka, The Big Island) are larger however Oahu is the most populous with over 1 million people which is approximately 70% of the population of the state of Hawaii. Oahu is home to Waikiki Beach, Diamond Head, Pearl Harbor, and its north shore is famous for its surf and surf culture. Oahu is situated northwest of the Big Island and Maui.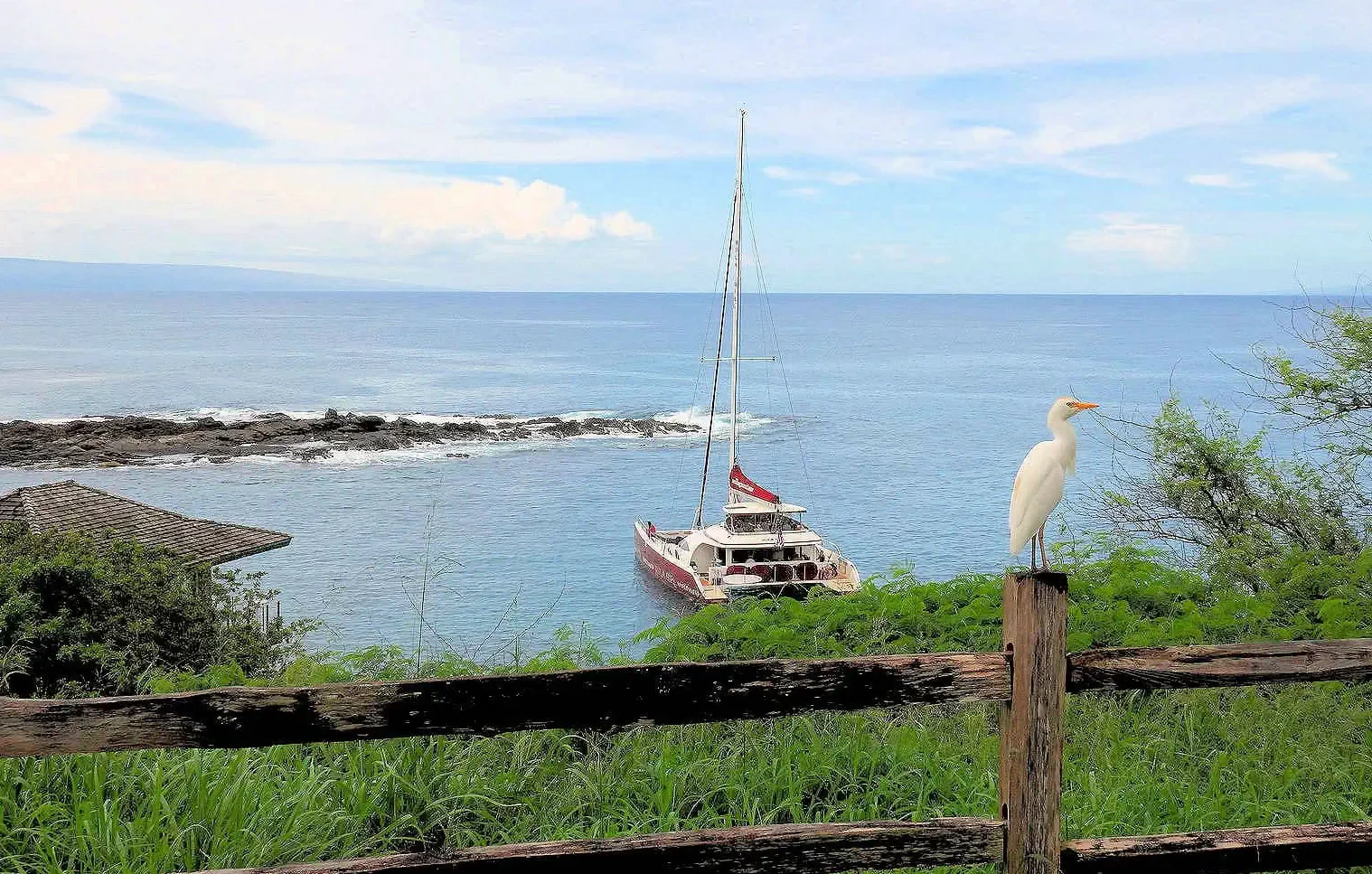 Maui is a different experience from Oahu, despite both being part of the same Hawaiian archipelago. Maui has a smaller population, which gives it a more laid-back and peaceful vibe. The island is also known for its natural beauty, including the famous Road to Hana, which takes you on a scenic drive through lush forests, waterfalls, and dramatic coastline.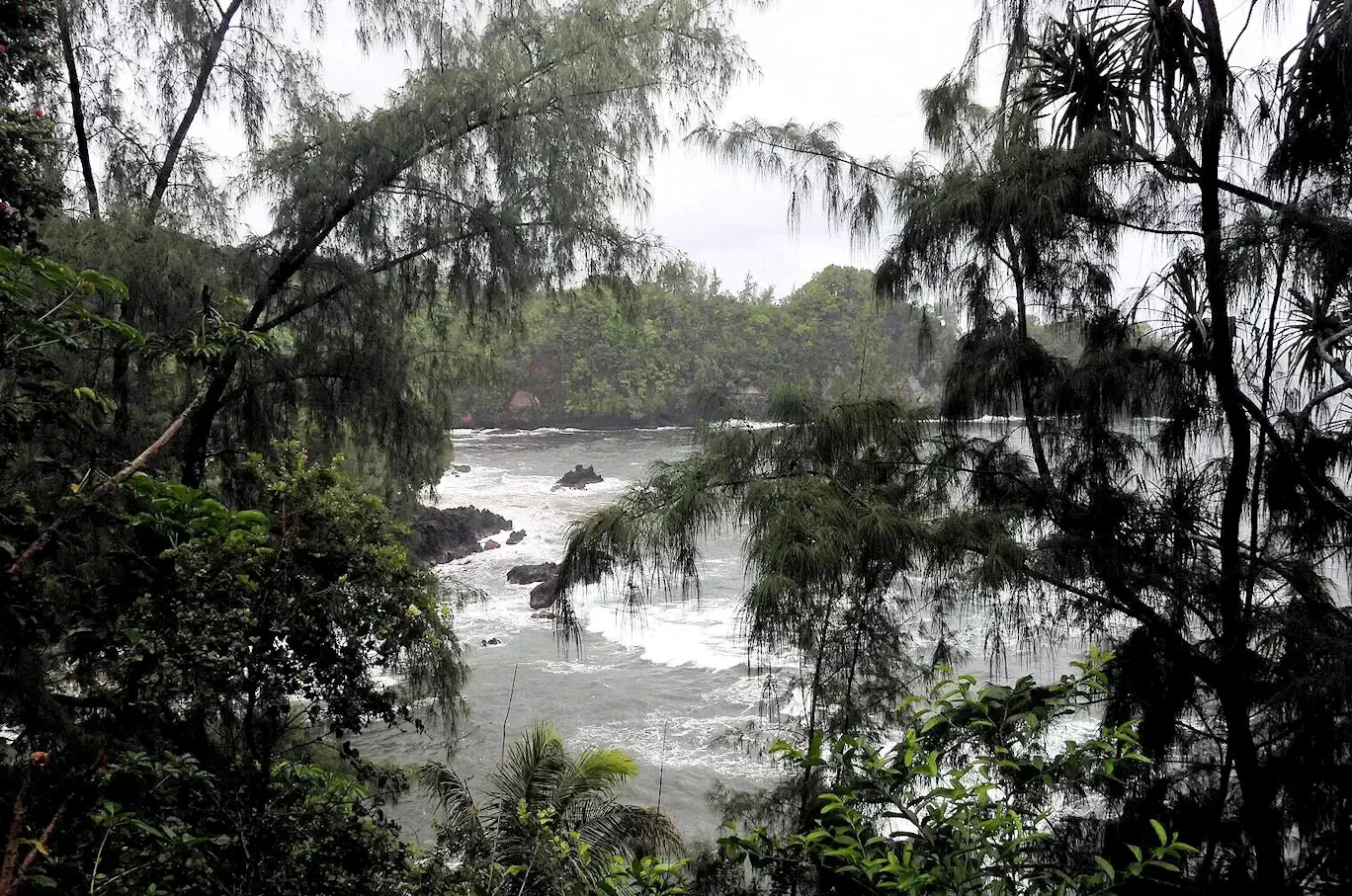 After Maui, the Big Island was our next stop. Our itinerary there was to spend time in Hilo and Kona, such that we could explore both sides of the island. This is the one Hawaiian Island that we had not previously visited, so our expectations and imagination were primed. We had a good game plan for what to do & see, we had all of our reservations in order, and we thought we were ready for anything. And then the reality of the "Kona Low" took over on the windward side of the island. Click our Big Island link below to read the rest of this story.

---
Disclosure: Some of the links on this page are Affiliate Links, meaning, at no additional cost to you, that we will earn a commission if you click through and make a purchase. So we would appreciate any click throughs, if you are inclined.
Note: All images on this page are the property of Just Traveling Thru, LLC unless otherwise noted.
Note: If you are interested in our European Travel Tips & Warnings, Click here. Or to take a look at our methods for Trip Planning click here.
---
To review any of our content, make suggestions and/or comments, please click the "Info" menu button at the top of this page. You will find our "Contact Us" link on that drop-down menu.