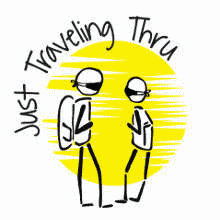 St. Maarten, Netherlands
This was the third port of call on our family cruise aboard the "Oasis of the Seas" for Christmas 2018 (Click here to view that blog page). Saint Martin is part of the Leeward Islands in the Caribbean Sea. It comprises 2 separate countries, divided between its northern French side, called Saint-Martin, and its southern Dutch side, Sint Maarten.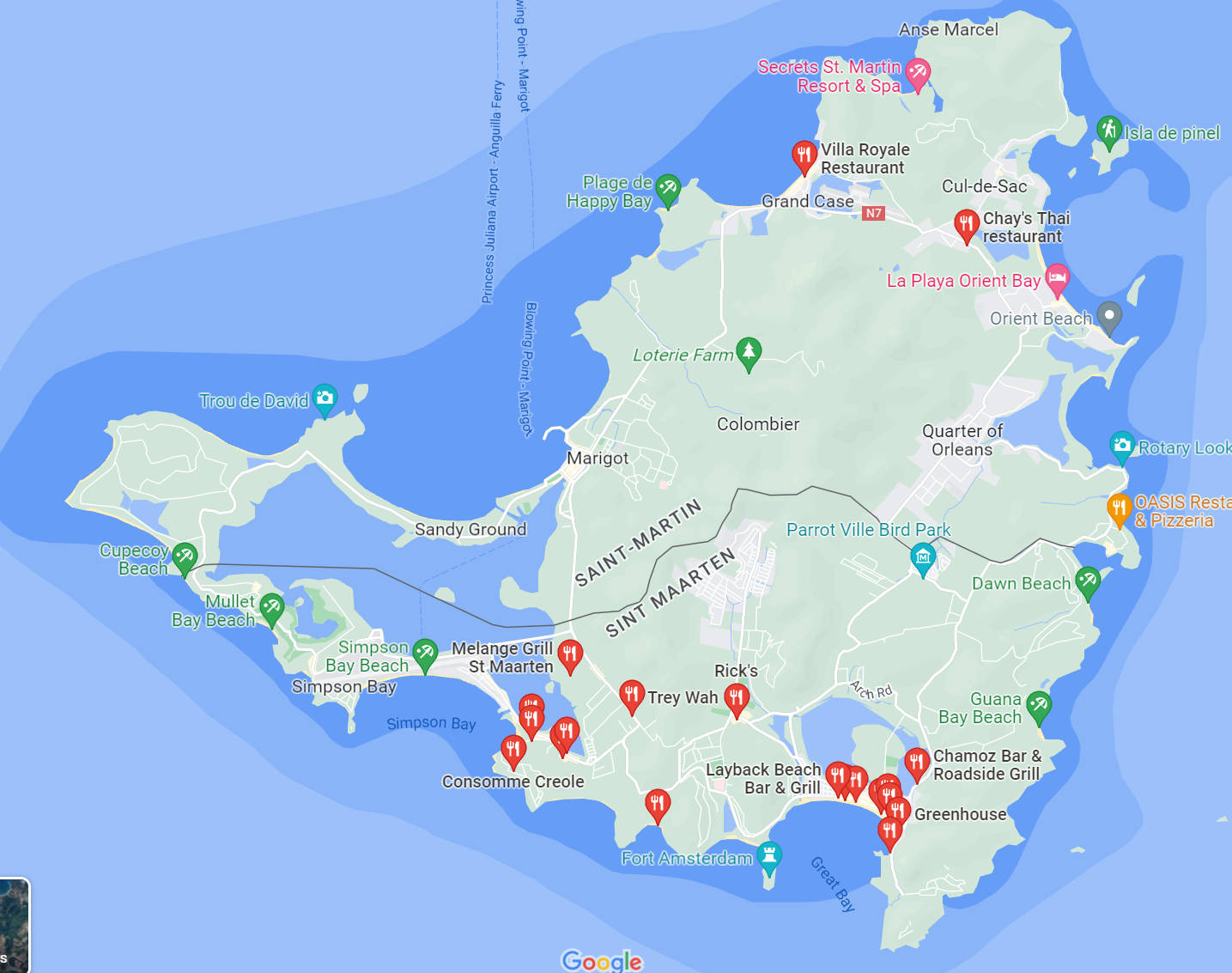 The above image is Orient Bay Beach, and you can easily see how pretty it is! This is where some of our group went, while the rest of us visited the Flying Dutchman zipline.
This is the "official" Flying Dutchman picture of us headed up to the top to ride the zipline. As you can see in the background, the views of the island are fantastic. Our expectations for the zipline ride are really starting to kick-in as the chair takes up to the top, but it was such a beautiful day with views that were amazing and your desire to take it all in is enormous!
NOTE: Click here to watch a great video of our descent on the zipline. This video is the property of Just Traveling Thru, LLC.
The Oasis of the Seas was waiting for us, so we headed back to get ready to set sail for Port Canaveral.
Paradise Island Bahamas
Our goal was to visit the Atlantis Water Park - however, you might want to investigate going there on your own. If you take the ship's excursion, you will have to get up very early and then it will get you there before the water park opens and when you depart the ship you will have to wait in lines with everyone for a long time to get on a bus to get to Paradise Island.

Visit our Paradise Island Page
Saint Thomas, USVI
We did the Catamaran sail and snorkel to Buck's island. The boat was nice and boat staff was great however there wasn't much to see in the water and our trip was scheduled for 2 in the afternoon so we got back after dark. Other members of our group went to Sapphire beach prior to our excursion and enjoyed the beach and swimming.
Visit our St. Thomas Page
St. Maarten, Netherlands
Some of us went to the Flying Dutchman zipline and ate lunch after that at Karakter beach. We took a taxi and the driver gave us his card so we could call when we needed him. Other members of our party went to a beach and fell in love with St. Maarten. They want to go back one day.
Visit our St. Maarten Page
To review any of our content, make suggestions and/or comments, please click the "Info" menu button at the top of this page. You will find our "Contact Us" link on that drop-down menu.