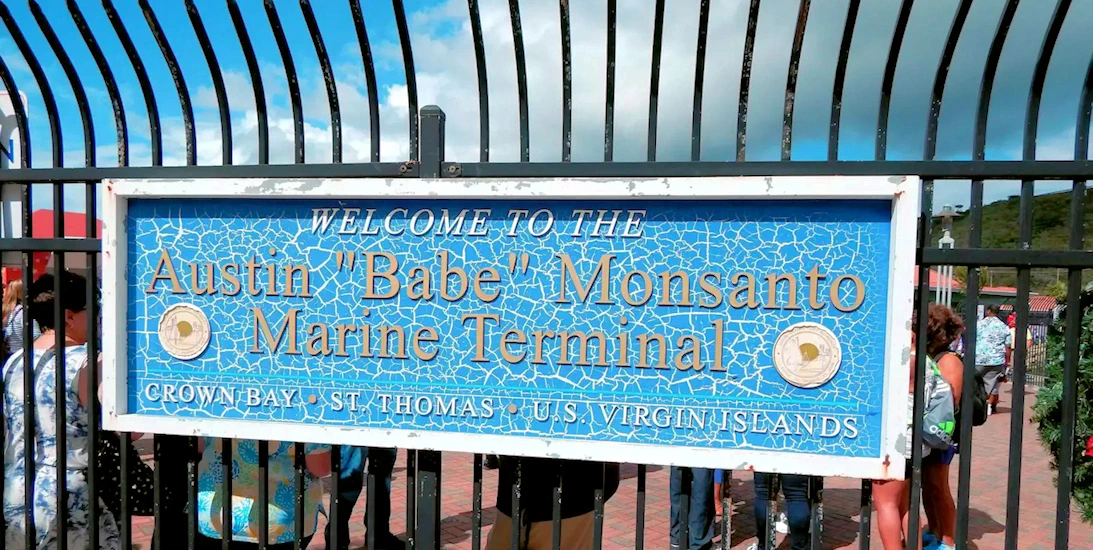 Saint Thomas, USVI
This was the second port of call on our family cruise aboard the "Oasis of the Seas" for Christmas 2018 (Click here to view that blog page). St. Thomas is the gateway isle of the U.S. Virgin Islands in the Caribbean. It's known for its beaches and snorkeling spots. Territorial capital Charlotte Amalie, founded by the Danish in the 1600s, is a busy cruise-ship port.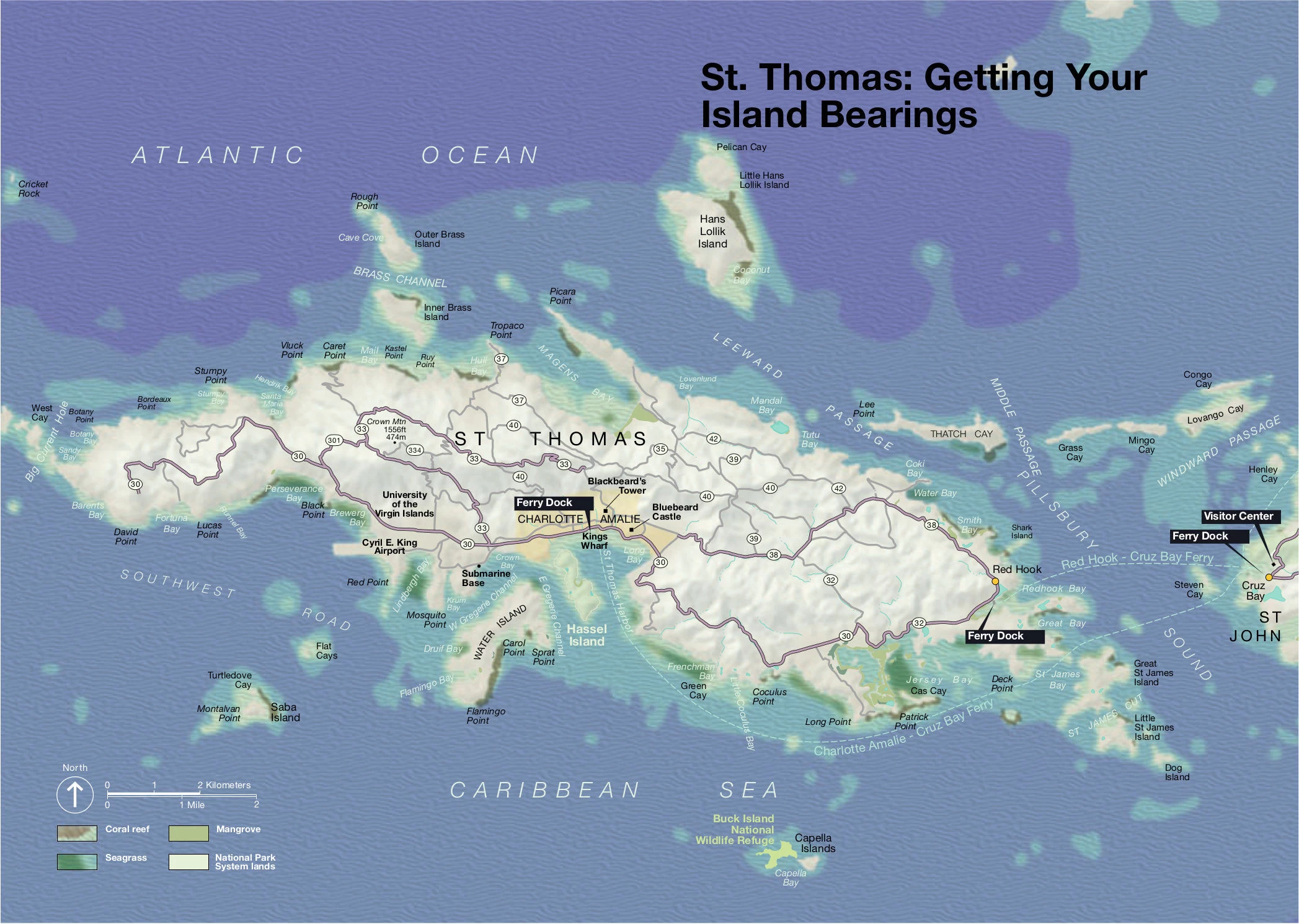 Useful Info for Saint Thomas

The above image is Sapphire Beach, and you can easily see how pretty it is! This is where most of our group went to prior to the snorkel cruise.
Celeste and I decided to skip the morning excursions, because we wanted to be ready for the afternoon/evening catamaran cruise & snorkeling trip. So we did some minor shopping and then hung out on the ship and relaxed till our Sapphire Beach group returned and met us on the cruise ship dock.
The first snorkeling event was to see the turtles swimming in Turtle Cove on Buck Island. There were a number of turtles swimming about or searching the sandy bottom, so most everyone got a chance to see at least one turtle.
NOTE: The second snorkeling event was in Shipwreck Cove on Buck Island. Click here to view a very good video of the wreck. The video is the property of lifeinusvi.com via YouTube.
Warning: The sun went down as the wreck snorkeling event concluded, and it began to cool down quickly. If you take this excursion in late fall or early spring, bring some warm clothes!

To review any of our content, make suggestions and/or comments, please click the "Info" menu button at the top of this page. You will find our "Contact Us" link on that drop-down menu.