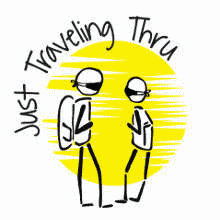 Mexico, Jamaica & Miscellaneous Content
Below is the list of content for destinations that are unique and did not fit into our other destination lists.
Negril, Jamaica (2010)
In our humble opinion, Beaches at Negril is one of the most enjoyable places we've ever visited; SCUBA diving, catamaran sailing, family events every evening, snorkeling, tennis, several gyms, great beach, water slides, lazy river, good restaurants and even better bars!
Negril, Jamaica (2007)
These are our images from a trip that we took to Couples at Negril in 2007, yes we do not yet have a Blog Page for this trip (coming soon), but these images were so good that we wanted to be able to display them.
We visited Rick's Cafe on a catamaran cruise and had fun watching people trying the cliff dive. Click here to see Rick's Cafe webcam showing the cliffs and the tidal pool below.
FILE COUNT = 38