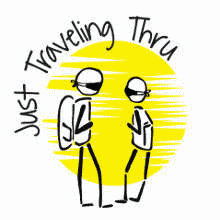 Email Subscription Success
only
when new posts or other new content has been added to our website.
Please keep in mind that we will never sell your email address to any third party, nor will you ever receive spam email from us!
To review any of our content, make suggestions and/or comments, please click the "Info" menu button at the top of this page. You will find our "Contact Us" link on that drop-down menu.