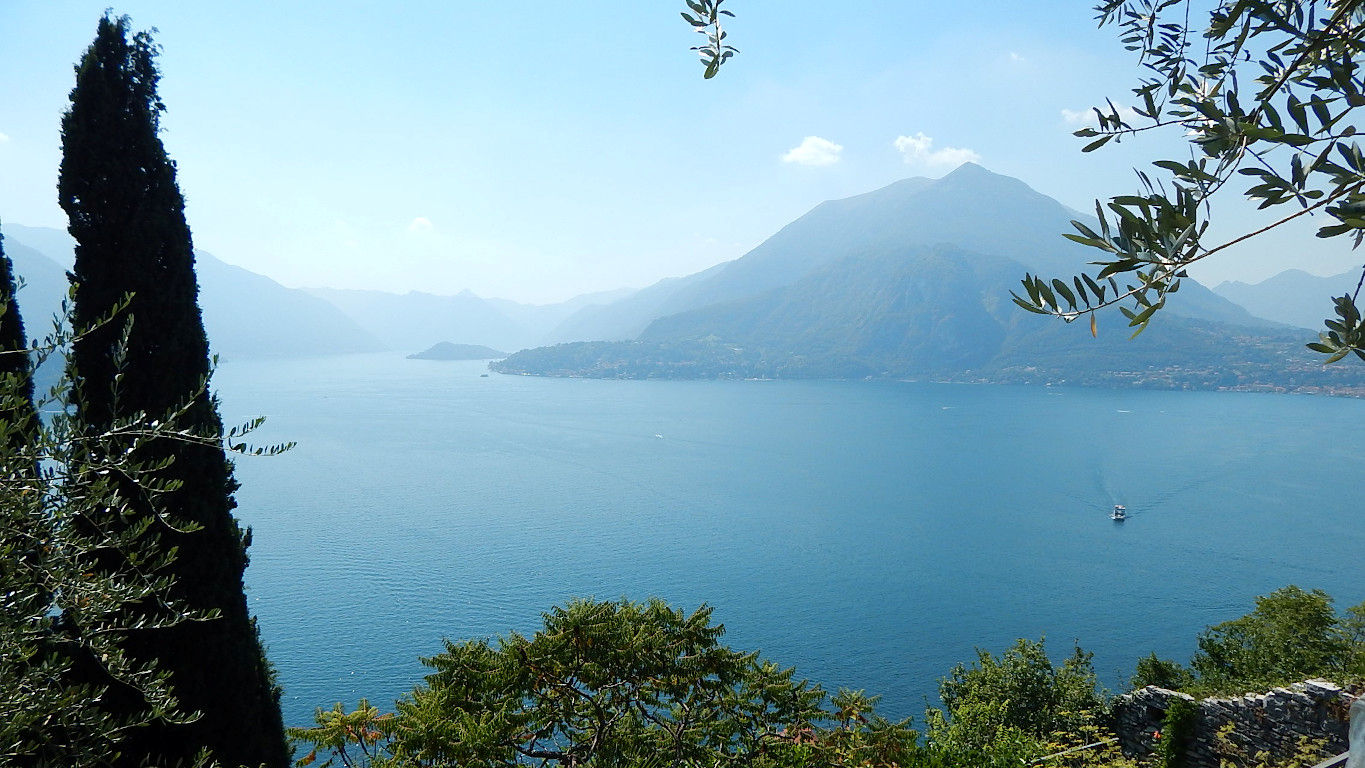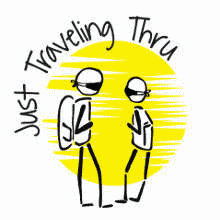 Our Itineraries & Road Trips
This is our list of content for all of our multi-destination Trips, organized by each trip we took. Select the trip you are interested in by clicking that name, and the content available for that trip will be displayed.

Visit our Instagram Page
To review any of our content, make suggestions and/or comments, please click the "Info" menu button at the top of this page. You will find our "Contact Us" link on that drop-down menu.