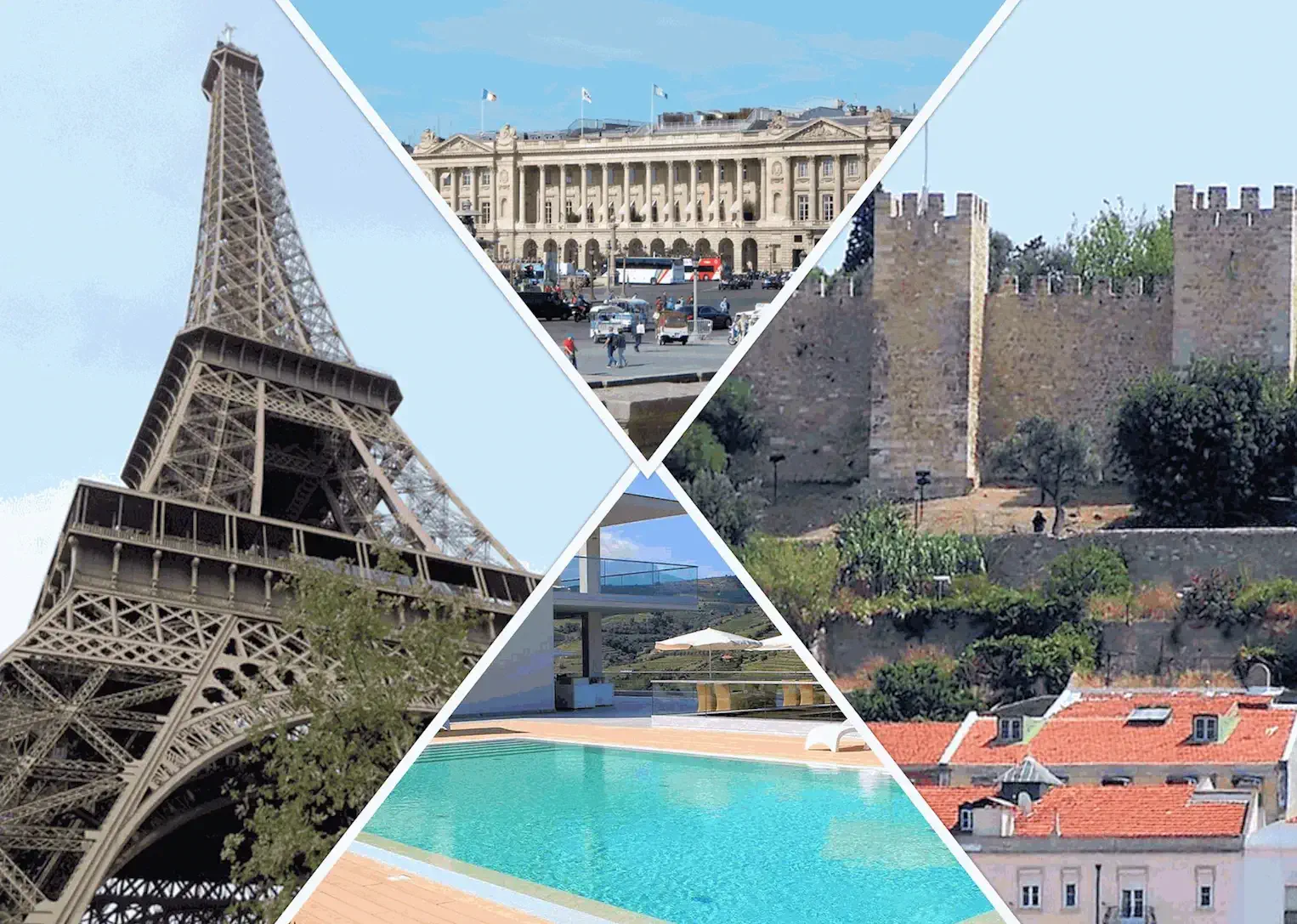 Three Week Itinerary; Paris to Portimao
We had three weeks to spend in Europe and wanted to visit places we hadn't been before. We'd been to France several times; two Viking River Cruises and a driving trip through the country in search of Templar Knight sites with our teenage son, but we never were able to take the time to visit Mont Saint-Michel or the Le Marais area of Paris.
So our first stop became Paris and we planned a day trip to Mont Saint Michel from Paris. Terry had been to the Cote D'Azure frequently in the Navy but I had never been there so we picked Nice, France as our second stop with a day trip to Monaco so that we could see the Formula One race course.
We originally wanted to tour the Pyrenees area of France but found we didn't have enough time to do that and visit Portugal as well, so we decided on stopping in Madrid for a few days before heading to Portugal. Spain has a rich culture and history and wonderful food. We spent three lovely days touring the city and surrounding area.
Portugal had been on our list from the very beginning of our planning. My grandparents immigrated from Portugal to the United States and my parents always wanted me to see the country. So we planned to see as much as we could, flying into Porto, Portugal, exploring the Douro River Valley, Lisbon and ending up in the Algarve.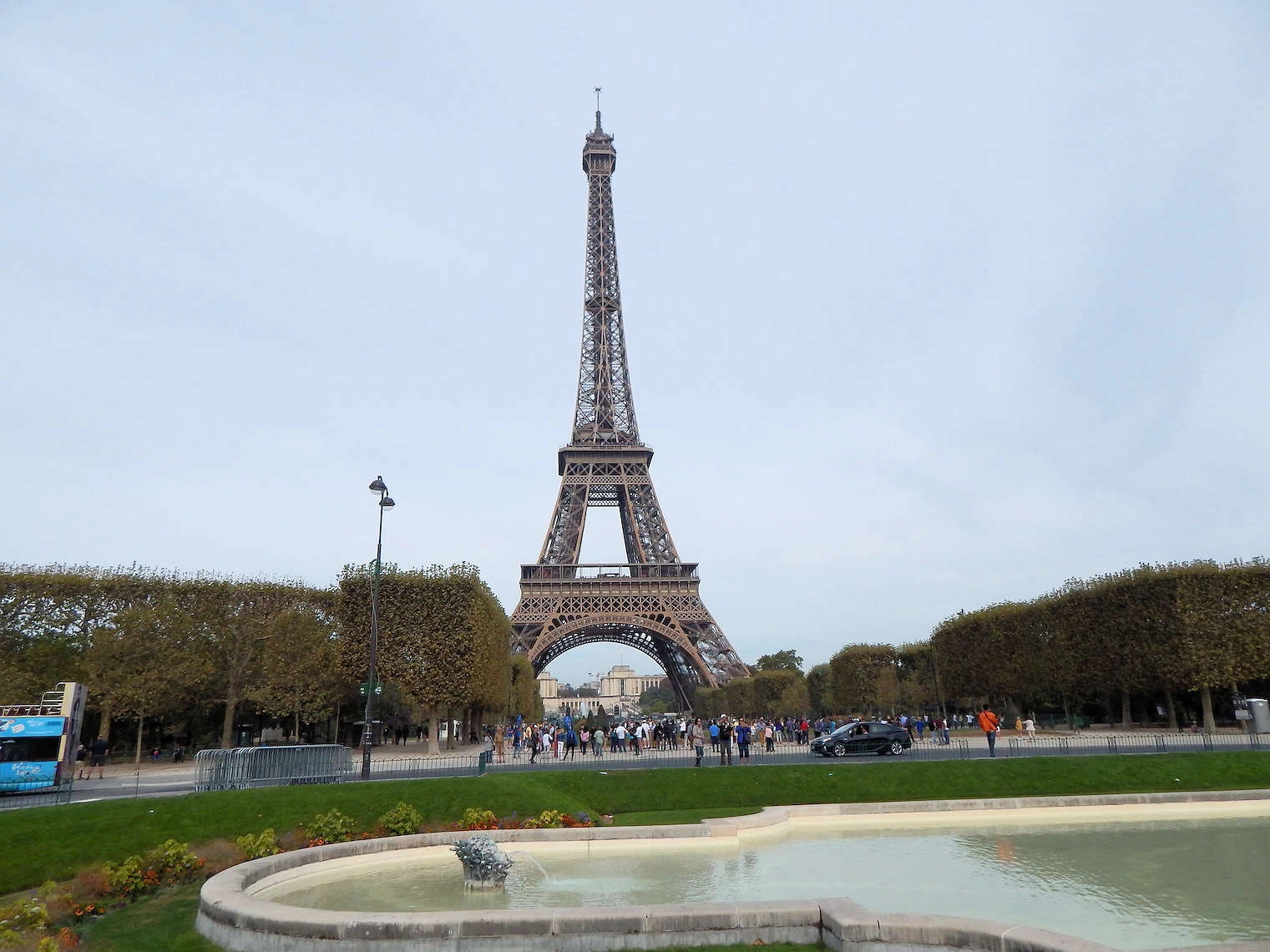 Paris has been called many things, we like to think of it as one of our favorite cities in Europe. We have been to Paris numerous times and it always makes us glad we went there.
If you've never been to Paris, you could be forgiven for being slightly cynical about it. Countless Hollywood movies romanticize the city to such a degree that to visit Paris might seem corny or schmaltzy. Many tourists go to Paris expecting it to be exactly like what they have seen in the movies, as though Paris hasn't changed since the Fin du Siecle. In fact, there is even a psychological condition – the aptly-named "Paris Syndrome" – in which the dissonance between the reality of modern-day Paris and what tourists expect is so great that it triggers an emotional breakdown.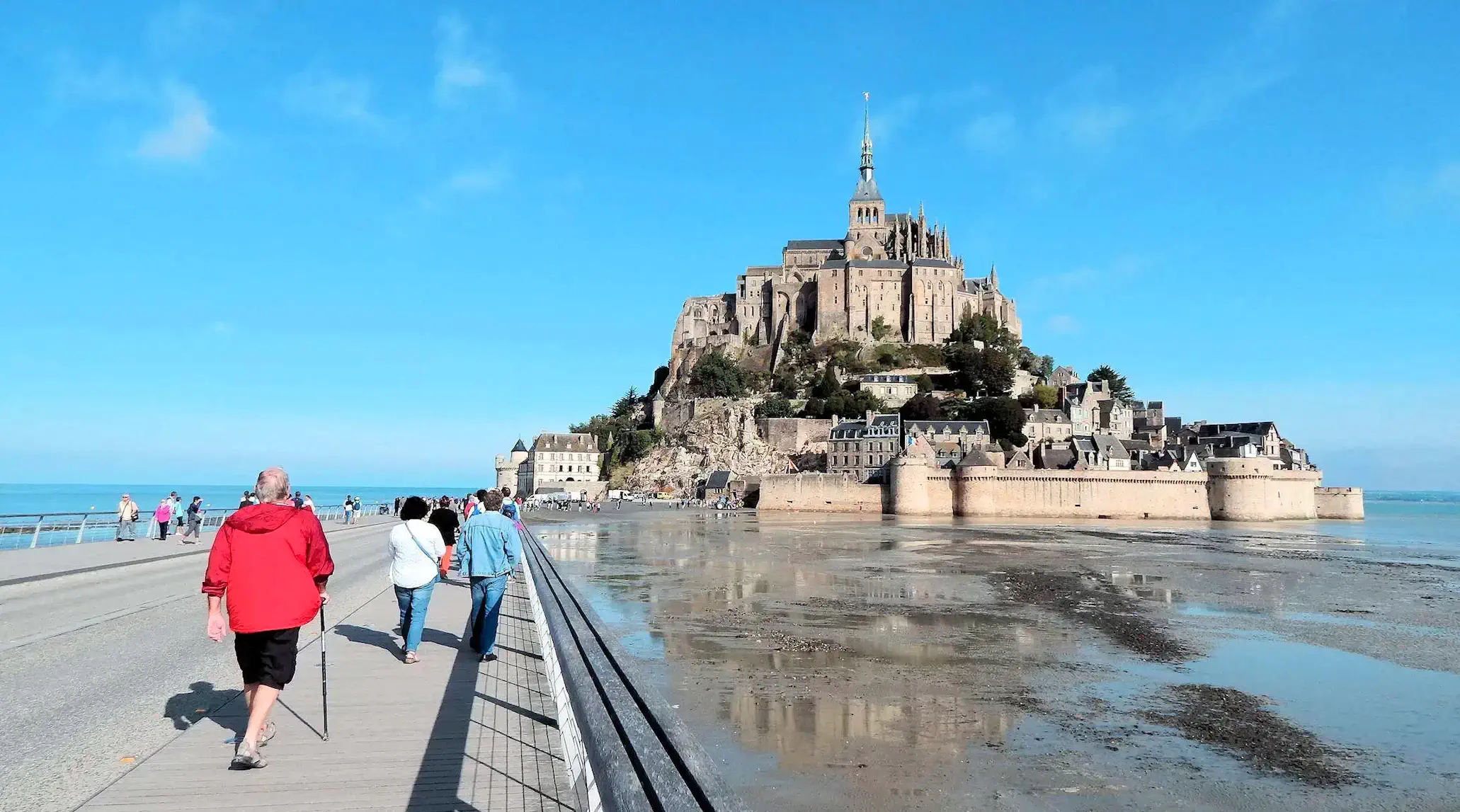 We could only allocate a single day for our Mont Saint-Michel visit, and we did not want to rent a car until we reached Portugal. So we researched extensively to learn about how to do this as a "day trip". We found a lot of mis-information about how to get there & back, so we invite you to jump to our page and read about how we made the trip work, and how beautiful Mont Saint-Michel is.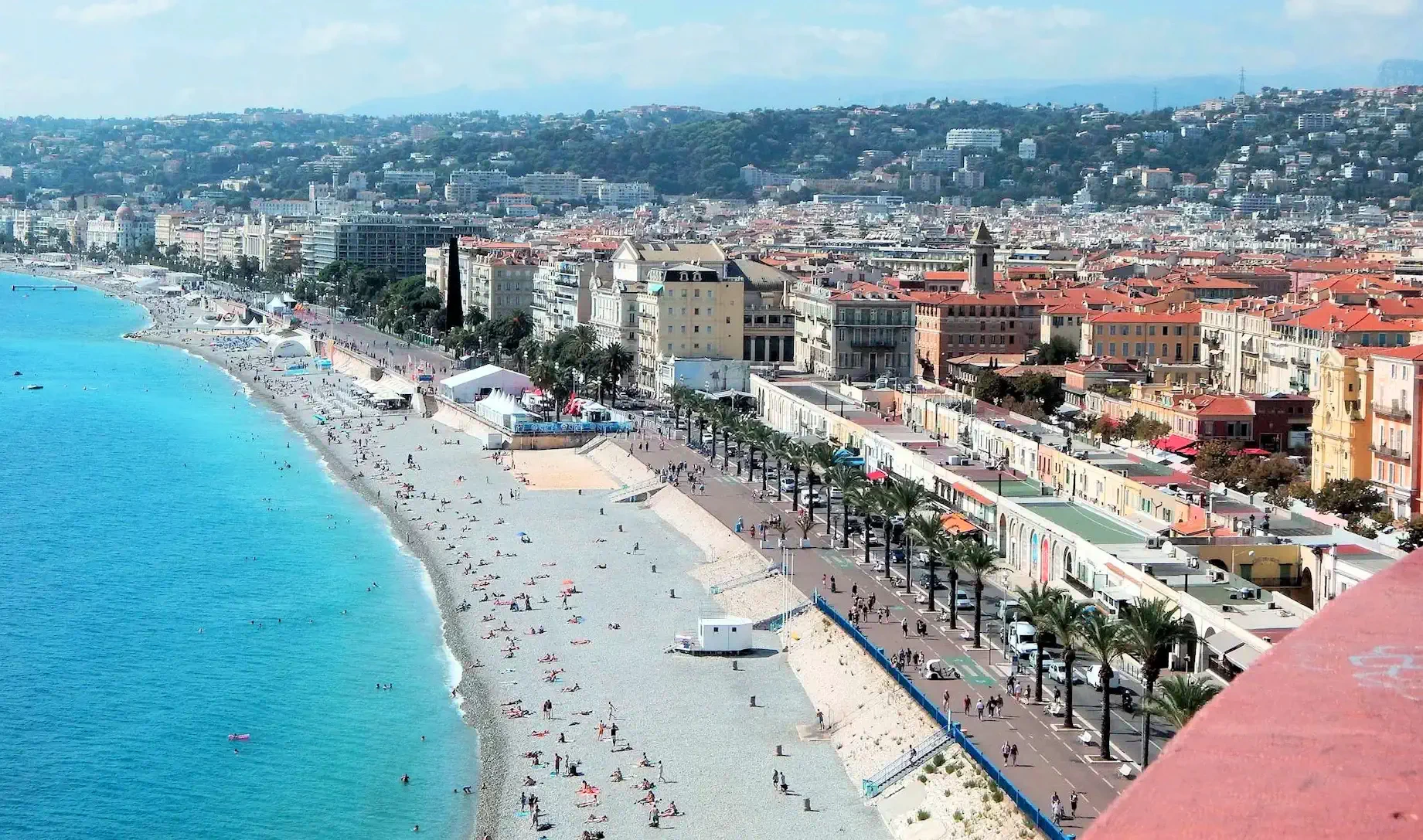 Our next stop was Nice, France, the capital of the French Riviera along the Cote d'Azure. A city of rich culture and history with a laid back vibe. A vibe very different than Paris. We caught an Air France flight at Paris CDG Airport bound for Nice and from the time we stepped off the plane we knew we had made a good choice in destinations.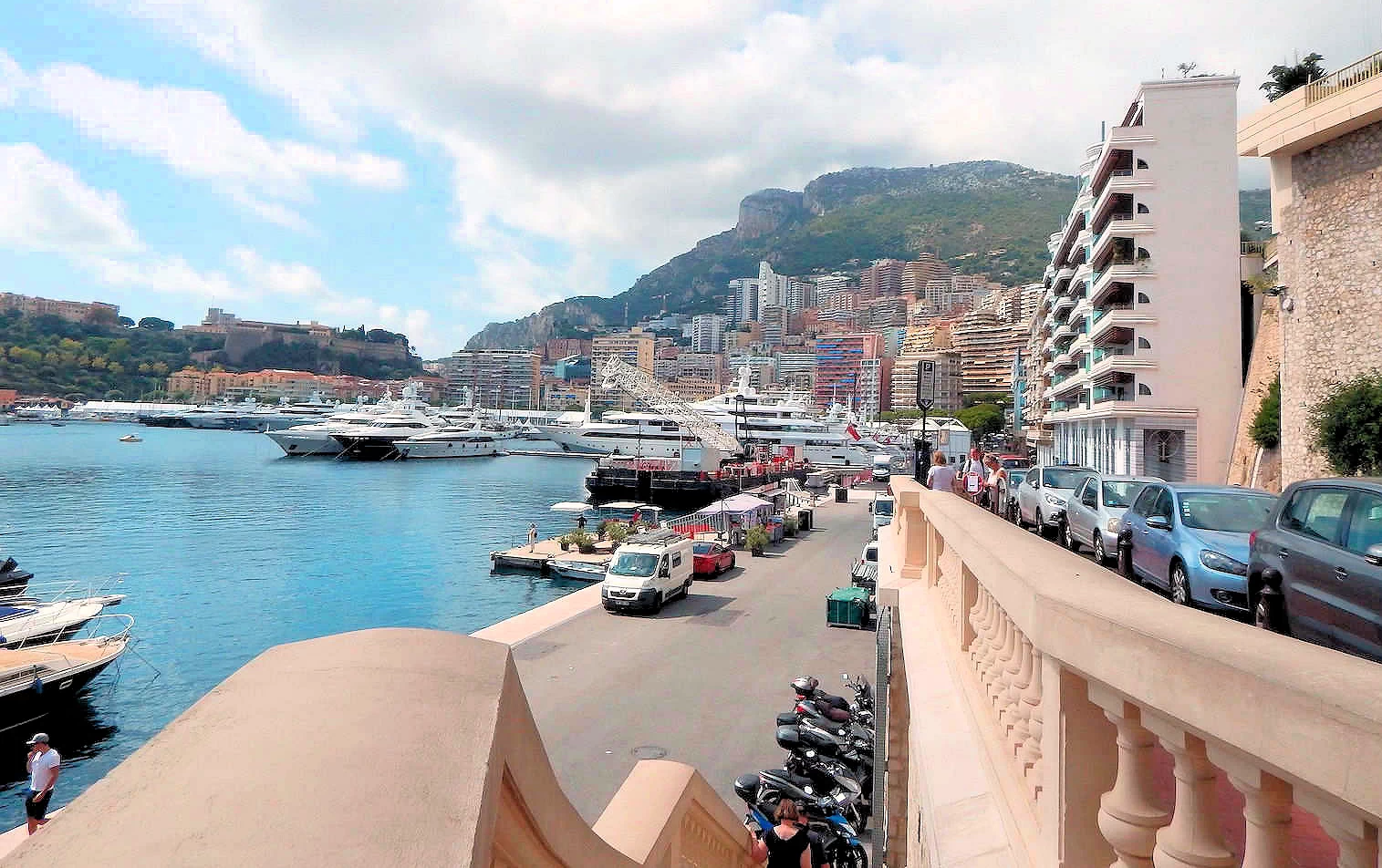 Oh Monaco! For any Formula 1 racing fan, visiting Monaco is near the top of anyone's bucket list! Monaco is only a short train ride (~20 kilometers) from Nice and is more scenic than the images we took could possibly capture. We found that it was small enough to leisurely walk around and enjoy its' hillside beauty with vistas of the harbor and magnificent yachts while taking in the race course and high end cars as well. We saw all of the top end cars within the first 30 minutes of being in town; Lamborghini's, Porsche's, Ferrari, McLaren, etc.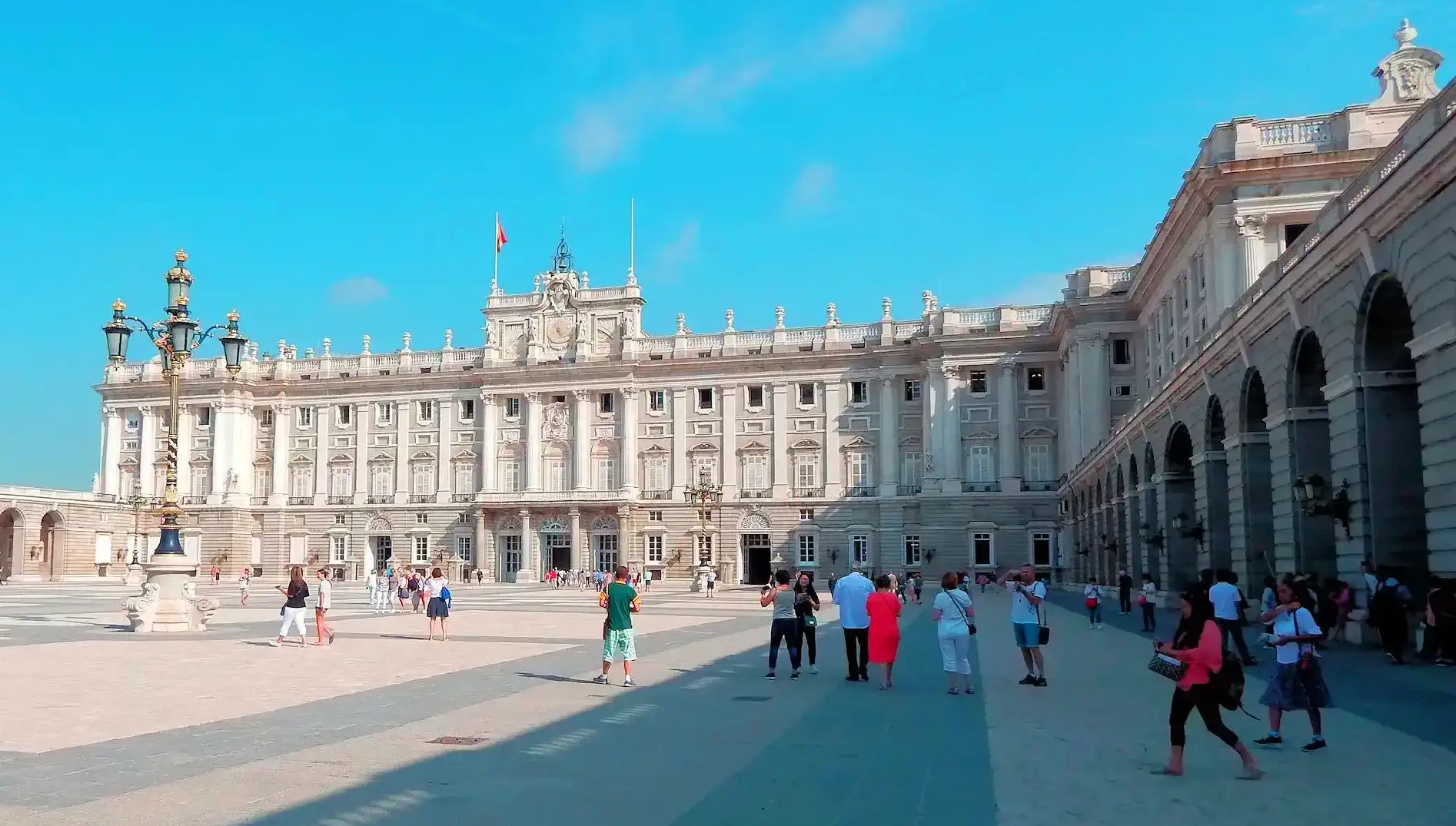 After visiting Nice and Monaco we were excited to visit Madrid, the capital of Spain. Neither of us had ever been to Madrid and we were anxious to see what it was all about. It's rich history, food, culture and city parks made it well worth a visit.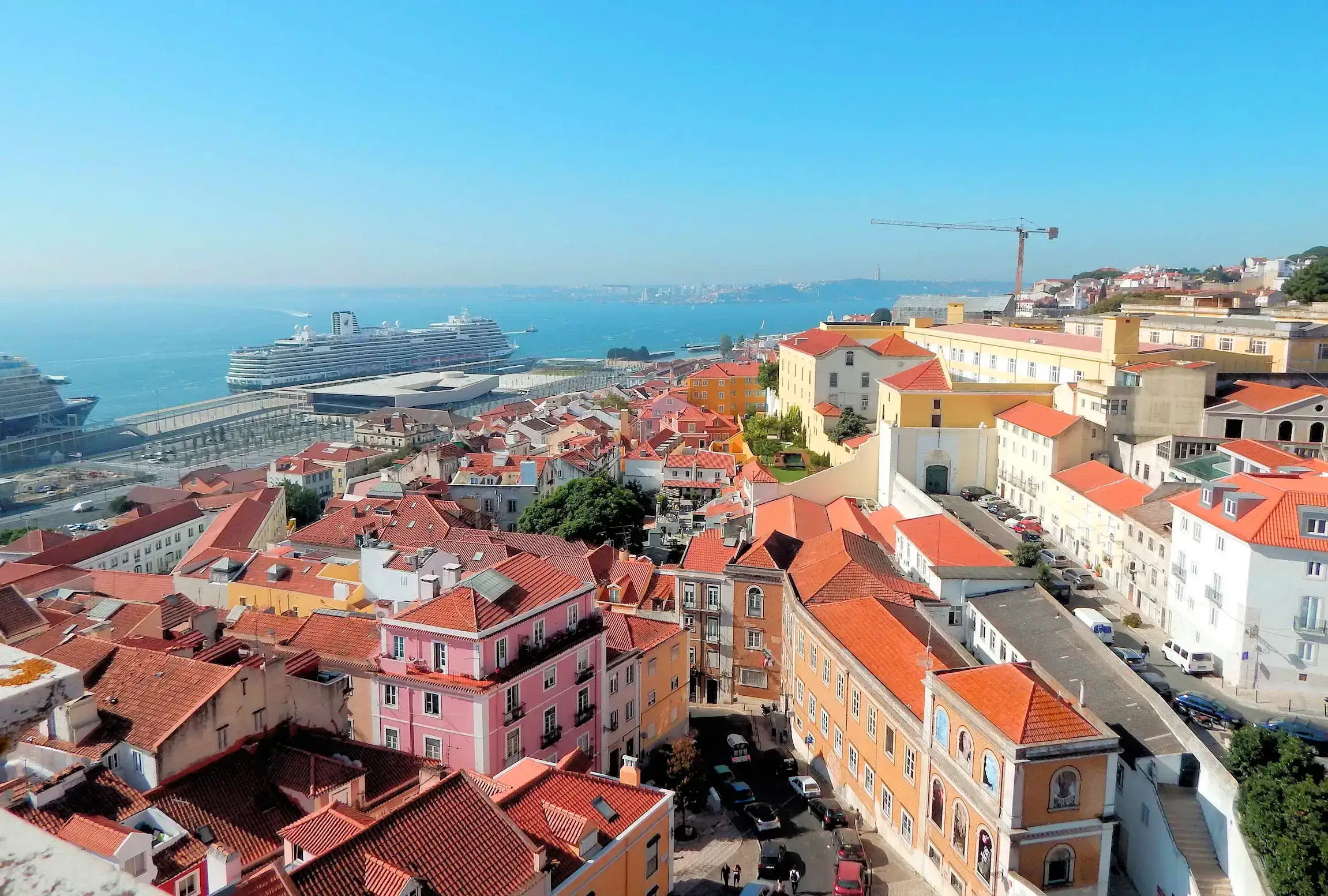 This destination was the centerpiece of this trip to Europe. Culturally interesting and, for us, we had more curiosity about it due to my grandparents being from mainland Portugal and hearing many stories over the years. I grew up with probably thirty first cousins and aunts and uncles on my Mom's side of the family alone. My grandparents spoke Portuguese but unfortunately it wasn't passed on to any of the grandkids. I spent some time with Duolingo attempting to pick up some of the language. It was time consuming but I thought it was worth it. It gave me a deeper appreciation for Portugal and the people. Portugal had some wonderful surprises. The food was fantastic and the pastries were to die for. We've not seen a prettier coastline anywhere in Europe.
---
Disclosure: Some of the links on this page are Affiliate Links, meaning, at no additional cost to you, that we will earn a commission if you click through and make a purchase. So we would appreciate any click throughs, if you are inclined.
Note: All images on this page are the property of Just Traveling Thru, LLC unless otherwise noted.
Note: If you are interested in our European Travel Tips & Warnings, Click here. Or to take a look at our methods for Trip Planning click here.
To review any of our content, make suggestions and/or comments, please click the "Info" menu button at the top of this page. You will find our "Contact Us" link on that drop-down menu.