Day trip to Seville from Cadiz Spain by Train
We were onboard the Norwegian Cruise Lines Epic on a repositioning cruise from Port Canaveral, FL to Barcelona with various stops along the way - the third stop being Cadiz. Based on the historical significance of Seville and all that we'd read about it we chose to travel to Seville for the day by train instead of spending our time in Cadiz.
Cadiz is 4,456 sea miles from Port Canaveral and 637 sea miles northwest of Funchal Madeira. Cádiz is one of the oldest continuously inhabited cities in Western Europe, with archaeological remains dating back 3,100 years & was founded by the Phoenicians. It has been a principal home port of the Spanish Navy since the accession of the Spanish Bourbons in the 18th century. The city is a member of the Most Ancient European Towns Network. It is also the site of the University of Cádiz.
Caution: If you are coming here on a tour, then you can disregard this text. If you have come here via train from a cruise ship in Cadiz then read on; Seville is a large city, however, the old historic area is relatively condensed and can be easily reached from the San Bernardo Train Station. Since you will be on a schedule based upon the required time to reboard your cruise ship, you are going to have to plan your Seville exploration carefully and keep an eye on your clock!
If you are not familiar with how web pages function, or if you need help for how this page works, click here.
If you have never been to Seville & either you are planning a trip there, or you just want to know more about it, here are some good sources of information;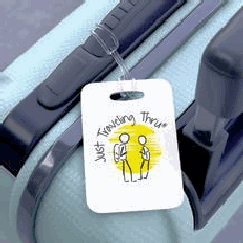 To review any of our content, make suggestions or comments, please use the "Contact Us" link in the 'Categories' drop down menu at the top of this page.