A visit to Funchal Madeira
We were onboard the Norwegian Cruise Lines Epic on a repositioning cruise from Port Canaveral, FL to Barcelona with various stops along the way - the second stop being Funchal.
Funchal is 3,797 sea miles from Port Canaveral and 648 sea miles southwest of Portugal. Funchal is the largest city, the municipal seat and the capital of Portugal's Autonomous Region of Madeira, bordered by the Atlantic Ocean. The city has a population of 111,892, making it the sixth largest city in Portugal, and has been the capital of Madeira for more than five centuries. Because of its high cultural and historical value, Funchal is one of Portugal's main tourist attractions. It is also popular as a destination for New Year's Eve, and it is the leading Portuguese port on cruise liner dockings.
If you are not familiar with how web pages function, or if you need help for how this page works, click here.
If you have never been to Funchal & either you are planning a trip there, or you just want to know more about it, here are some good sources of information;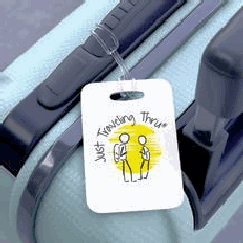 To review any of our content, make suggestions or comments, please use the "Contact Us" link in the 'Categories' drop down menu at the top of this page.