Brohard Dog Park Sarasota, FL
Brohard Dog Park is a haven for dog lovers and their furry companions. This unique and inviting park is one of the few dog-friendly beaches in the area, making it a popular destination for locals and tourists alike. Nestled along the Gulf of Mexico, Brohard Dog Park features a beautiful sandy beach where dogs can run, play, and splash in the waves off-leash.
The park provides separate areas for small and large dogs, ensuring a safe and enjoyable environment for all breeds and sizes. Dog owners can relax under shaded pavilions while their pets socialize and make new friends. The park also offers amenities such as doggie showers and water stations to keep pets hydrated and clean after their beach adventures.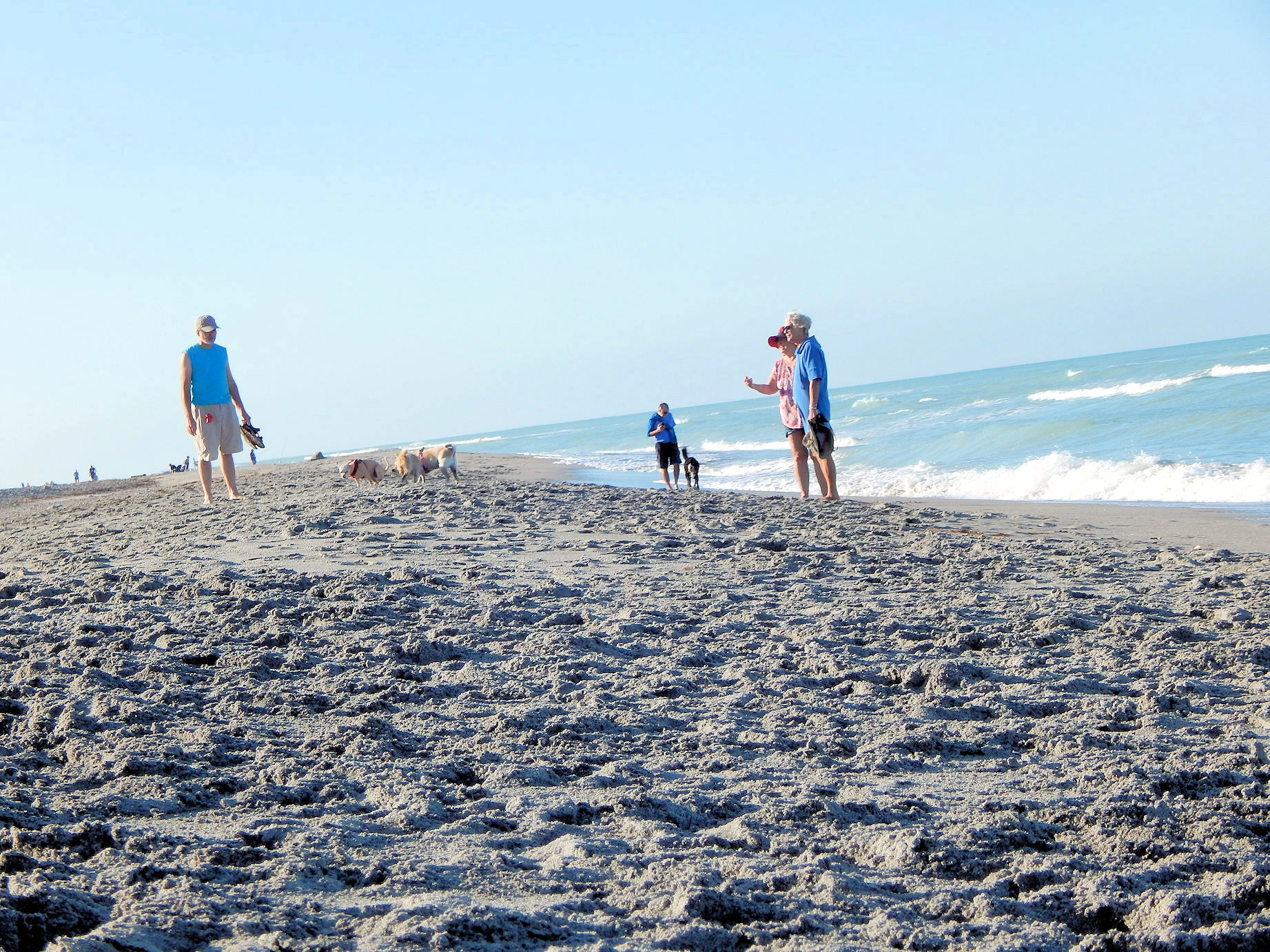 Brohard Beach Park Amenities
Benches
Dog Park
Water Fountains
Dog Water Fountains
Litter Receptacles
Picnic Tables
Dog Shower(s)
Brohard Beach Park Hours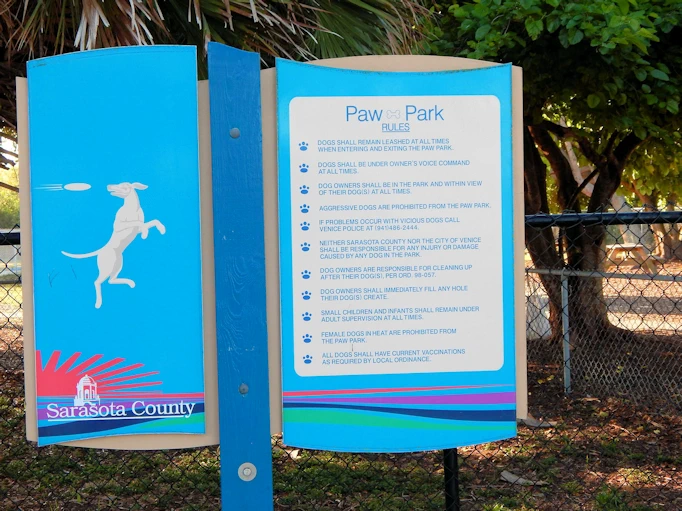 Dog Park Rules: These are self-policed rules, but you will find that the locals will quickly remind you of what the rules are! These are primarily common sense rules and note that there are dog poop bags provided by the park. You should be capable of cleaning up after your dog and insuring that any holes your dog may have dug, are filled in when you depart.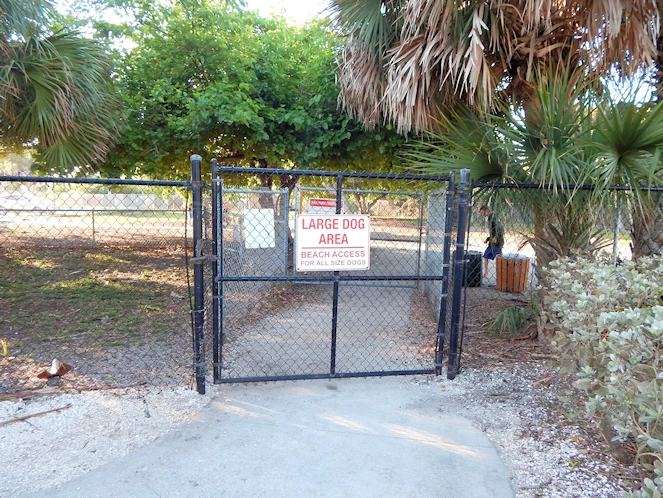 Dog Park Areas: There are two areas; one for large dogs and one for small dogs. You will find that most small dog owners will prefer to use the small dog area for the obvious reasons. You should exercise some caution when you bring your dog to the large dog area, there are dogs that are laid back and there are others that are wary - use caution until you determine what dogs are there when you visit.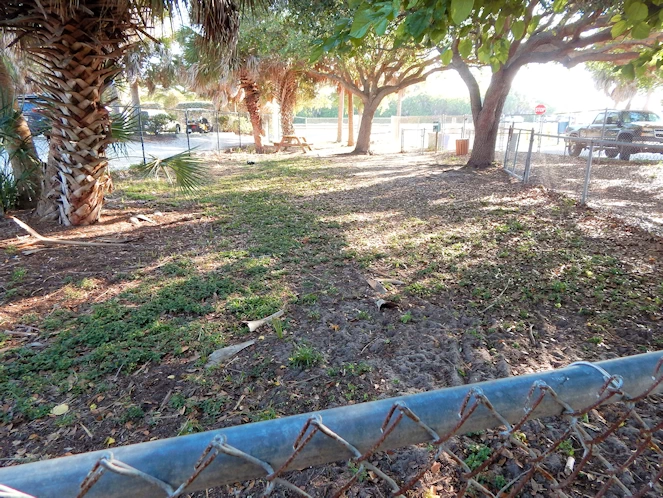 Small Dog Area: This area is good sized and can be entered separately from the large dog area. It has a fence gate to allow you to enter the large dog area as well. The rules state that "small dogs" are 20 pounds or less in size.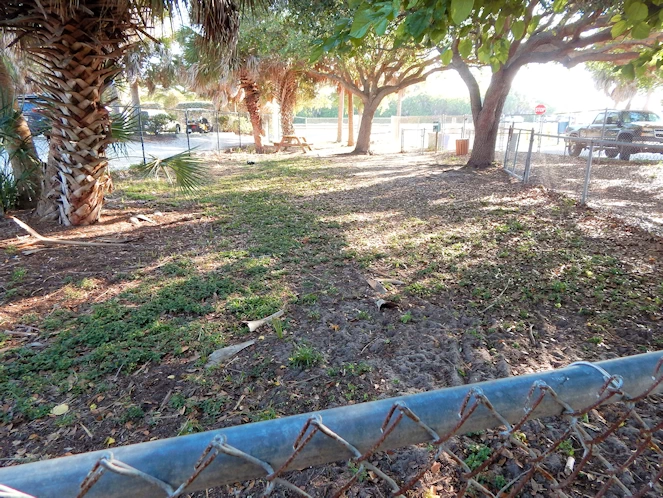 Large Dog Area: This area quite large and also contains the beach access gate. Dogs have plenty of room here to run and chase each other - I am not sure of the exact dimensions of this area, but it is easily 150 yards end-to-end.
The fenced-in area of the dog park is comprised of a larger area for big dogs, and a smaller area for smaller dogs. There are a number of shady trees and picnic tables for dog owners to enjoy their stay while their dogs play. There are several dog waste bag stations, and owners are required to cleanup after their dogs. All fenced entrances are double-gated, to allow for owners to be able to not have other dogs join their arrival or exit.
Brohard Beach and Paw Park is the only beach area where canine companions are allowed to join their human friends on the beach. Amenities include picnic tables, benches, showers, Water Fountains and more.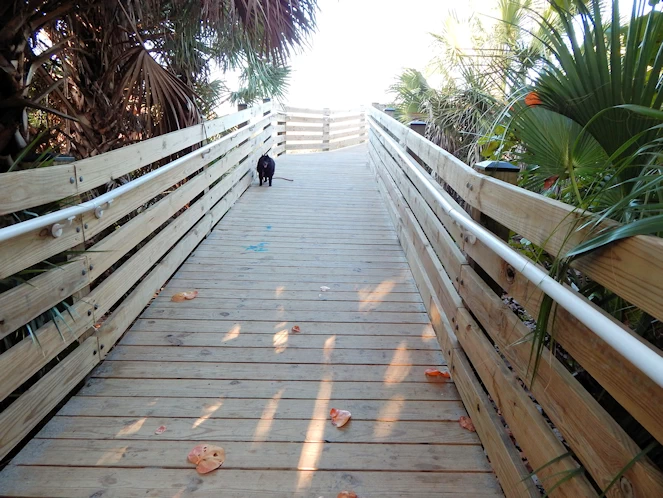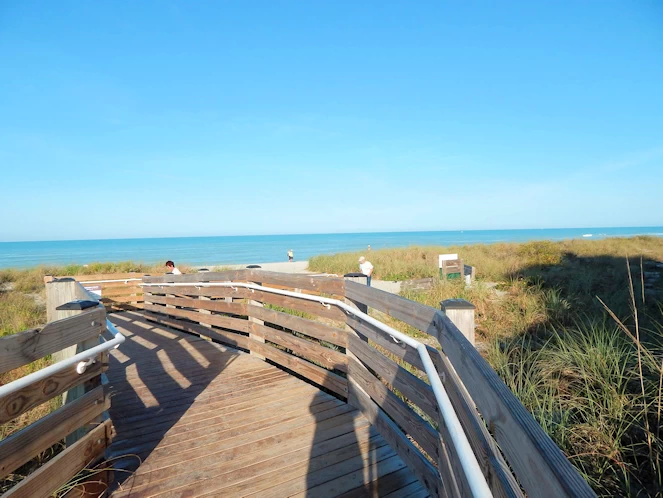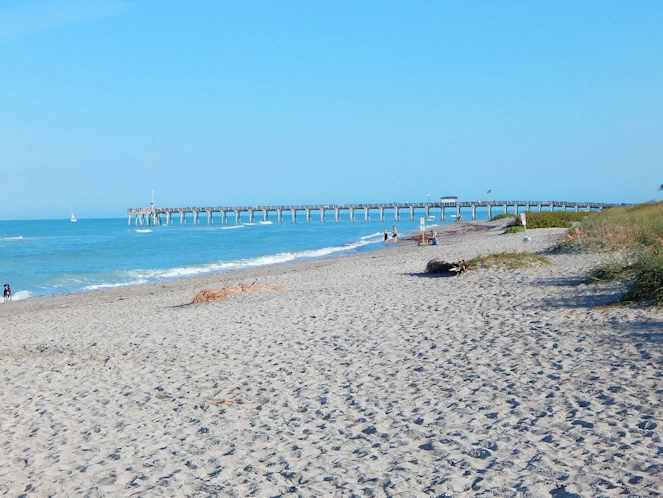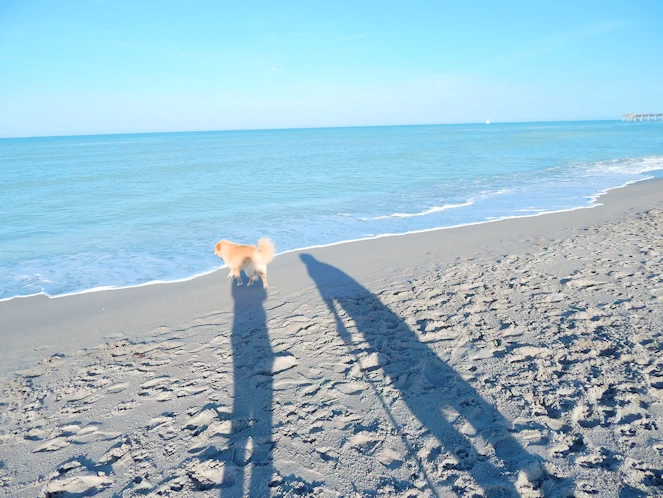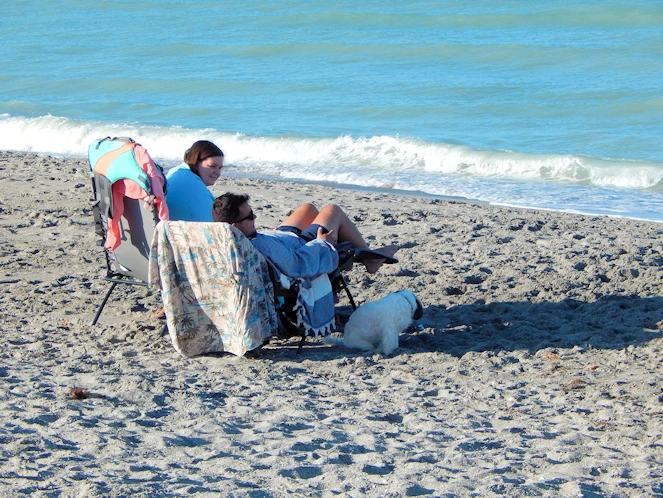 Dog Beach access is via the western gate in the large dog area, and a short walk to the beach area. The dog beach area has a specific boundary sign at the northern and southern ends of the dog beach - do not go beyond those signs with your dog or you could be given a citation.
Many people take their own beach chairs and snacks, including water for their dogs (there is currently no water source at the beach). Taking dog toys together with snacks, insures that your dog will have as much fun as possible.
WARNING: The Dog Beach area is not fenced, there are warning signs at the southern and northern end of the dog beach telling you that dogs are not allowed beyond the sign. You will find that certain locals will be right next to the signs and they will gleefully warn you that you are breaking the law if your dog goes beyond the signs. Even if your dog is on a leash, you are not allowed past the "dog area" signs.

---
Disclosure: Some of the links on this page are Affiliate Links, meaning, at no additional cost to you, that we will earn a commission if you click through and make a purchase. So we would appreciate any click throughs, if you are inclined.
Note: All images on this page are the property of Just Traveling Thru, LLC unless otherwise noted.
Note: If you are interested in our European Travel Tips & Warnings, Click here. Or to take a look at our methods for Trip Planning click here.
---
To review any of our content, make suggestions and/or comments, please click the "Info" menu button at the top of this page. You will find our "Contact Us" link on that drop-down menu.