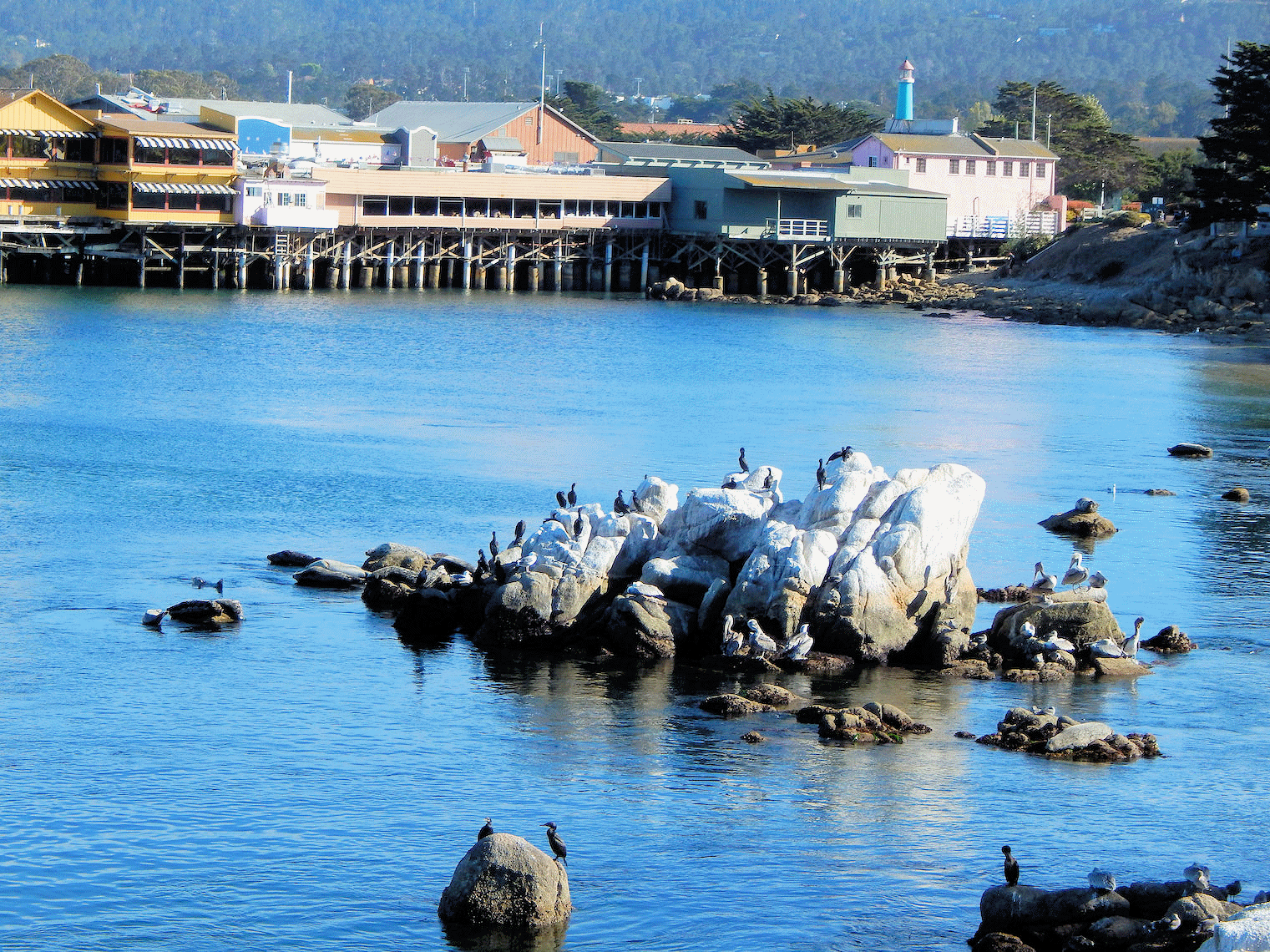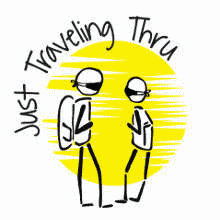 Monterey, CA
We selected this city as the "next way point" for our coastal route drive north. This decision was based upon Monterey's beauty, it's beautiful bay, the fascinating history of the area, the extraordinary chardonnay and the proximity to other areas we wanted to explore (for example, see our Carmel By The Sea and 17 mile drive page)
We selected this city as the "next way point" for our coastal route drive north. This decision was based upon Monterey's beauty, it's beautiful bay, the fascinating history of the area, the extraordinary chardonnay and the proximity to other areas we wanted to explore (for example, see our Carmel By The Sea and 17 mile drive page).
We splurged and stayed directly on the waterfront in the Cannery Row area. This allowed us to walk to everything there was to see and do including the Monterey Aquarium, Old Fisherman's Wharf and a number of Restaurants,shopping and coffee shops, in addition to bike rentals, grocery stores, etc. If you can swing it, we highly recommend staying on or near the waterfront in that area to take in the views of the bay.
Fun and/or Interesting facts about Monterey
A few Monterey Historical Facts
Many California firsts occurred in Monterey including the first publicly funded school, public library and printing press.
Spanish merchant Sebastian Vizcaino was the first European to set foot on the Monterey Peninsula in 1602 and Monterey celebrated its 400th anniversary in 2002.
On July 7, 1846 California was claimed for the United States after the Battle of Monterey was fought on this day during the Mexican-American War.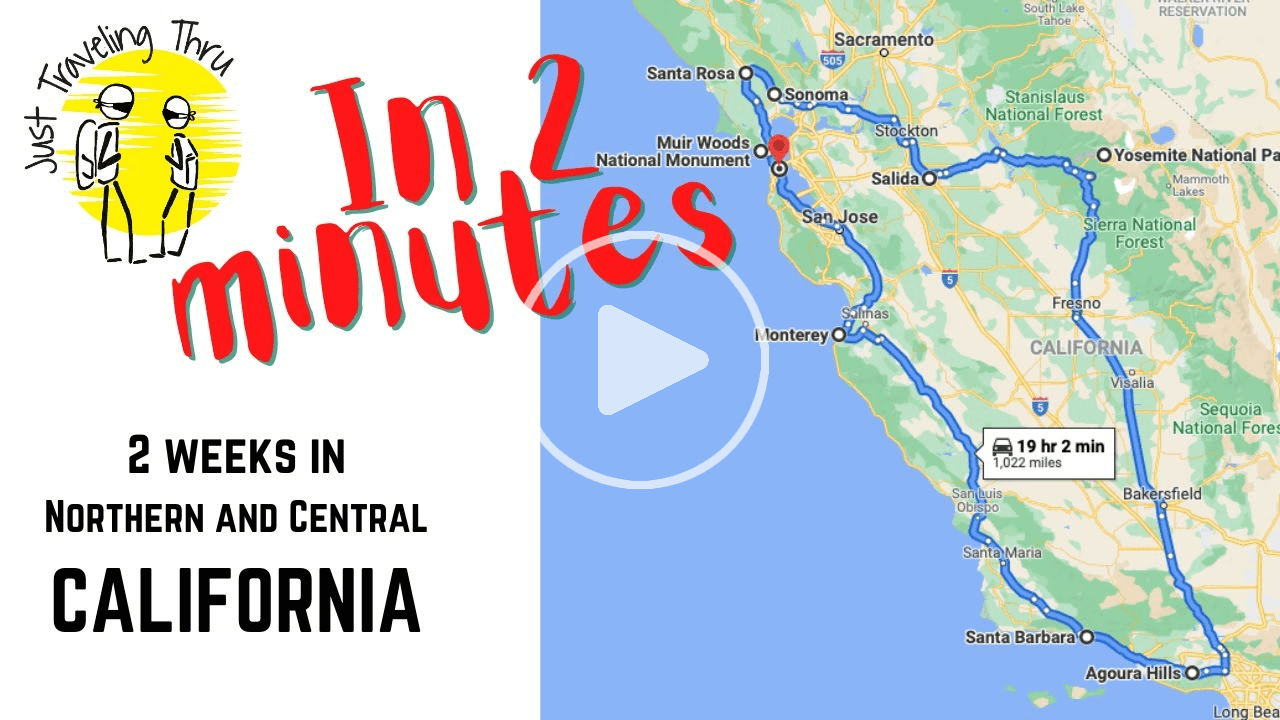 Click this image to watch a great overview video of our California trip. This video is the property of Just Traveling Thru, LLC.
If you enjoy our videos click here to subscribe to our Youtube Channel.
San Carlos Beach was right next door to our hotel. It's great for people watching and looking for seals in the harbor. It can get pretty cool in Monterey in the evenings or when the wind blows so it's a good idea to always bring a sweater.
Monterey Bay water temperature is brisk, reaching it's warmest levels in September but still at 58 degrees farenheit or lower. We saw a number of divers in boats or walking in from the beach, and they were always in wet suits.
The city of Monterey took ownership of the wharf in 1913 and it was an active fish market in the 1960s. Fisherman's Wharf was fun to visit on the evening that we arrived. It's a typical pier with tourist shops and restaurants. We stopped into one of the shops and picked up a hat pin… we do this in every location we stay as the hat pins or lapel pins are what we collect as a memorial to our trips. It gives us a good reason to pop in and look around. Terry typically picks up the t-shirt to go with the destination.
The wharf was built by the Pacific Coast Steamship Company in 1870 for the loading and unloading of passengers and goods. The wharf was also used by other commercial operations, and the city of Monterey took ownership in 1913. The wharf was expanded through 1920.
Monterey Bay hosts over 30 species of mammals including seals and otters, and even 100ft long blue whales. We saw seals and otters but didn't get to see any whales even though they typically visit in summer and fall. The blue whale is the largest animal in the world. We will have to go again and stay until we see one!
---
Disclosure: Some of the links on this page are Affiliate Links, meaning, at no additional cost to you, that we will earn a commission if you click through and make a purchase. So we would appreciate any click throughs, if you are inclined.
Note: All images on this page are the property of Just Traveling Thru, LLC unless otherwise noted.
Note: If you are interested in our European Travel Tips & Warnings, Click here. Or to take a look at our methods for Trip Planning click here.

To view our entire set of images from our Monterey visit, click here
---
To review any of our content, make suggestions and/or comments, please click the "Info" menu button at the top of this page. You will find our "Contact Us" link on that drop-down menu.