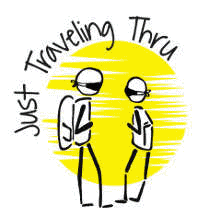 Colorado National Monument, CO
Since we had never visited the Grand Junction area, and that was on our route to Moab, UT, we decided to explore the area. We discovered right away that the Colorado National Monument was something that looked beautiful and it was easy to access. So our first stop on the way to Utah was established. And before I forget to mention it, it was cold that morning - so if you visit here, bring warm clothing!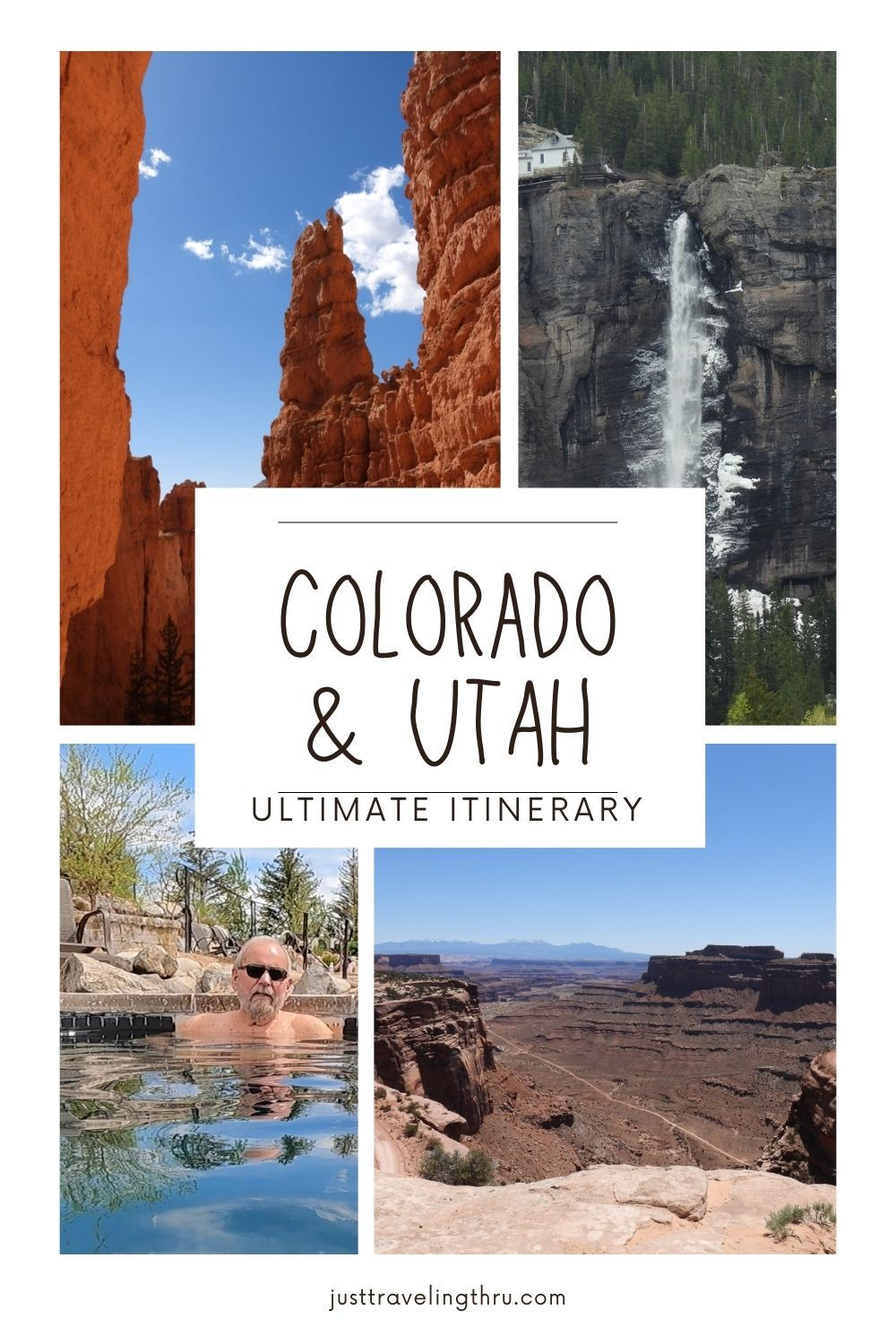 Where is it located?
Our route from Glenwood Springs, CO was west-bound on I-70 which brought us into the Grand Junction, CO area. We had planned to explore the Monument, so our departure from Glenwood Springs was very early such that we could still arrive in Moab, UT prior to dinner time. We exited I-70 at exit # 24 and drove to Rimrock Drive where the southern entrance to the Monument is located.
We spent time at various pullouts to get pictures and do a bit of walking in order to see the views, it is a photogenic area and worth a visit. It also worked out nicely for us in terms of time, as by the time we were exiting the monument, it was lunch time so we drove into Grand Junction and had a bite to eat.
Rim Rock Drive is a scenic (and only) road in Colorado National Monument. The 23-mile drive follows the upper rim of a series of canyons, extending from the vicinity of Fruita, Colorado, in the west to near Grand Junction, Colorado, in the east, connecting points only 8 miles miles apart in a straight line.
Rim Rock Drive takes you through some interesting geography, and there are a number of hiking trails along the way. Be careful during your drive, because this is a popular mountain biking area and we saw numerous bicycle riders on our drive north.
---
Disclosure: Some of the links on this page are Affiliate Links, meaning, at no additional cost to you, that we will earn a commission if you click through and make a purchase. So we would appreciate any click throughs, if you are inclined.
Note: All images on this page are the property of Just Traveling Thru, LLC unless otherwise noted.
Note: If you are interested in our European Travel Tips & Warnings, Click here. Or to take a look at our methods for Trip Planning click here.

To view our entire set of images from Colorado National Monument Image Gallery, click here
---
To review any of our content, make suggestions and/or comments, please click the "Info" menu button at the top of this page. You will find our "Contact Us" link on that drop-down menu.