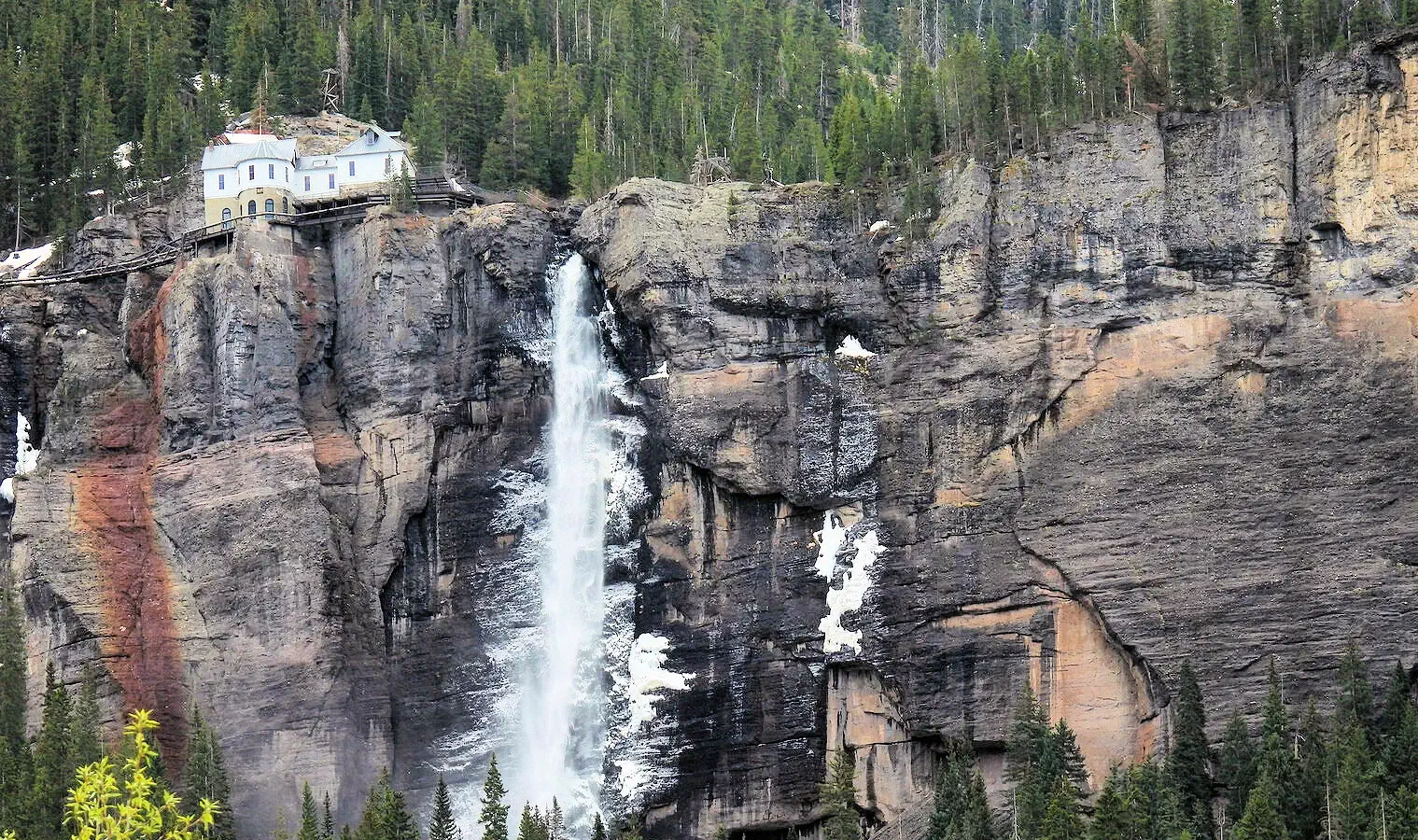 Telluride, CO
Telluride was our next destination after we departed Durango. We decided to drive north on route 550 since our motel was already on the north side of Durango on that very same highway. And we knew that route 550 would provide some very scenic mountain views ! For those of you who are familiar with Colorado, the "Million Dollar Highway" runs from Silverton to Ouray - and this is exactly the route that we followed.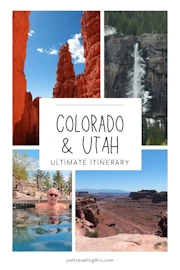 Telluride & Durango had been in our plans since day zero, we knew we wanted to explore both areas. The drive north from Durango was exciting as it passes through some amazing mountains & passes. The route we used (route 550) is 120 miles in length.
The Million Dollar Highway is part of the San Juan Skyway and is one of the most spectacular drives in Colorado. The road climbs up to 3 very high mountain passes; Coal Bank Pass (10,640 feet), Molas Pass (10,970 feet) and Red Mountain Pass (11,018 feet). The stretch between Silverton and Ouray, the part everyone talks about, is only 25 miles in length but takes about 42 minutes to traverse.
You will drive by the Yankee Girl Silver Mine while you are on the Red Mountain Pass, that mine dates from 1882. That mine was owned by the famous industrialists James McKay and W. J. Hammond.
You will note that there are no guard rails on the Million Dollar Highway and that is because the snow plow operators need to be able to push the snow off the highway. It does tend to add a level of danger to the drive, as the lack of guard rails and very few turnouts add a lot of stress to this drive!
There is a lot of information available about this area, click here to view a Google Search Results list for that topic.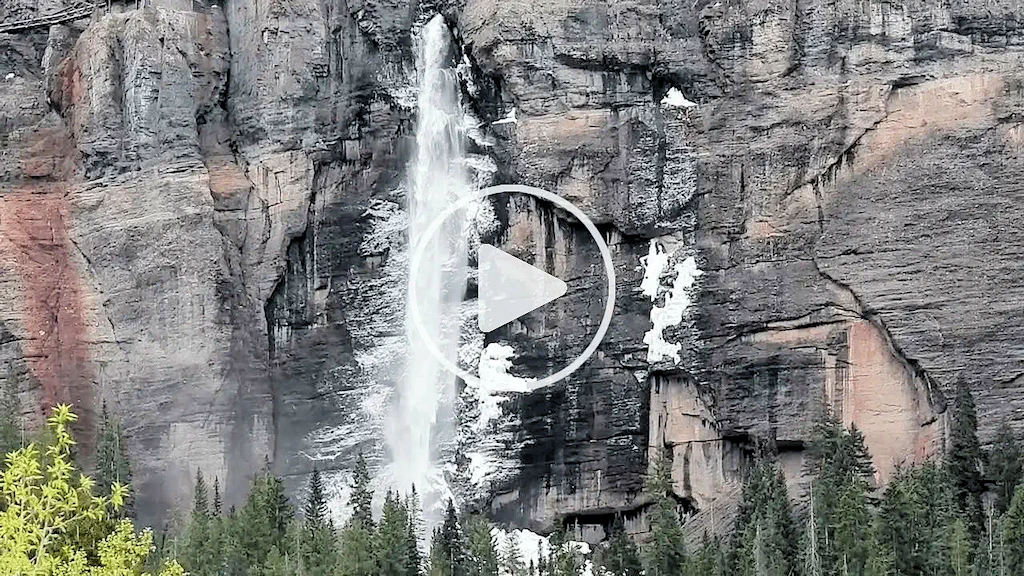 Click the image
to view a video we made of the Bridal Veil waterfall from the hiking trail parking lot.
If you like our videos, click here to subscribe to our Youtube Channel.

---
Disclosure: Some of the links on this page are Affiliate Links, meaning, at no additional cost to you, that we will earn a commission if you click through and make a purchase. So we would appreciate any click throughs, if you are inclined.
Note: All images on this page are the property of Just Traveling Thru, LLC unless otherwise noted.
Note: If you are interested in our European Travel Tips & Warnings, Click here. Or to take a look at our methods for Trip Planning click here.
---
To review any of our content, make suggestions and/or comments, please click the "Info" menu button at the top of this page. You will find our "Contact Us" link on that drop-down menu.