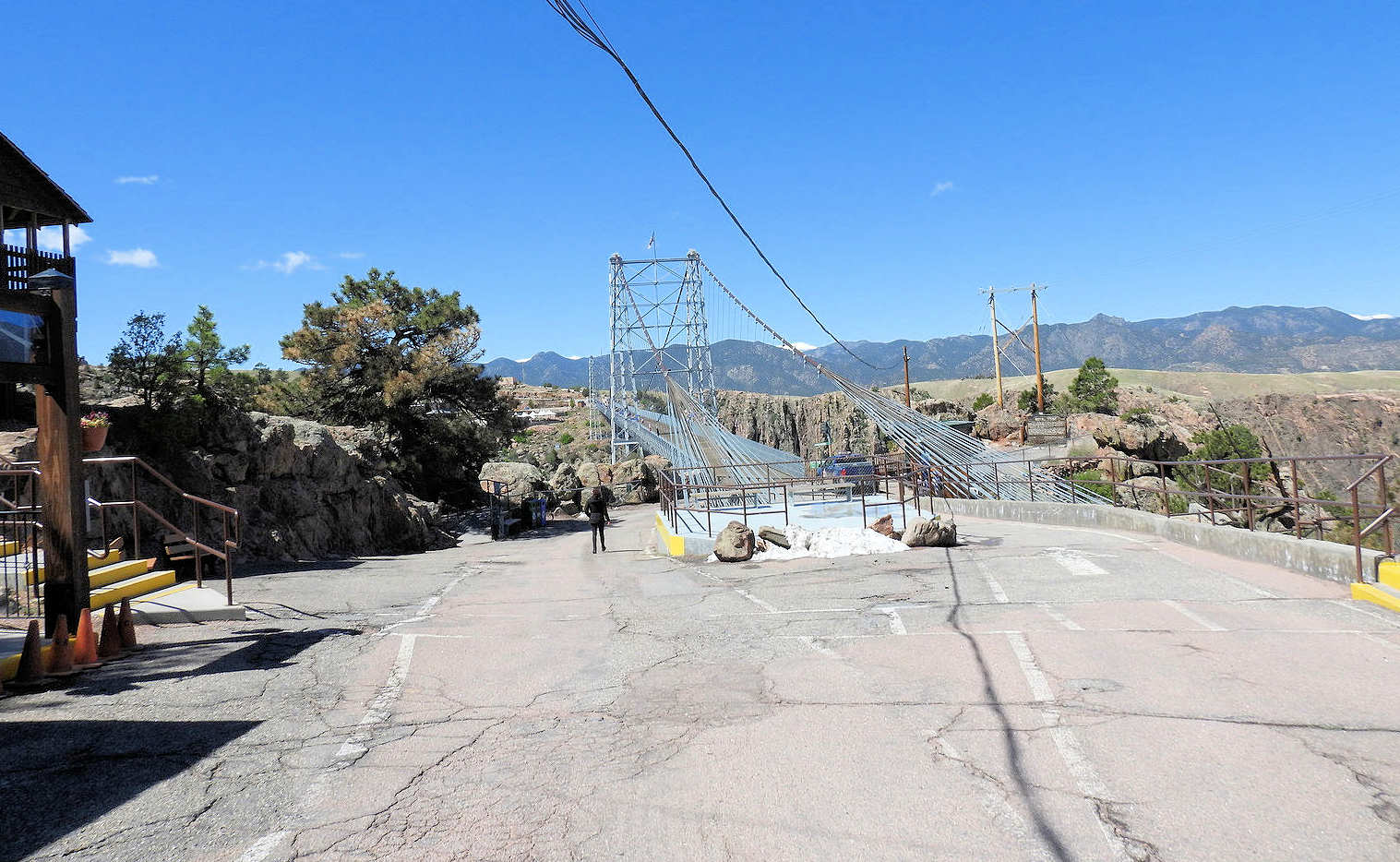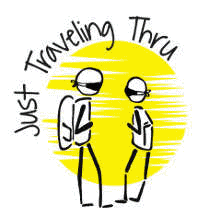 Royal Gorge, CO
As we were proceeding east on route 50 heading for Colorado Springs, we drove by a billboard displaying info about Royal Gorge, and we both read it and said to each other "lets go see it".
Royal Gorge had not been in our original plans, but as soon as we saw a billboard that described what we would see, we decided that it was worth the time to stop and see it. As you can see in the map, it is located 48 miles southwest of Colorado Springs and 121 miles east of Gunnison, CO.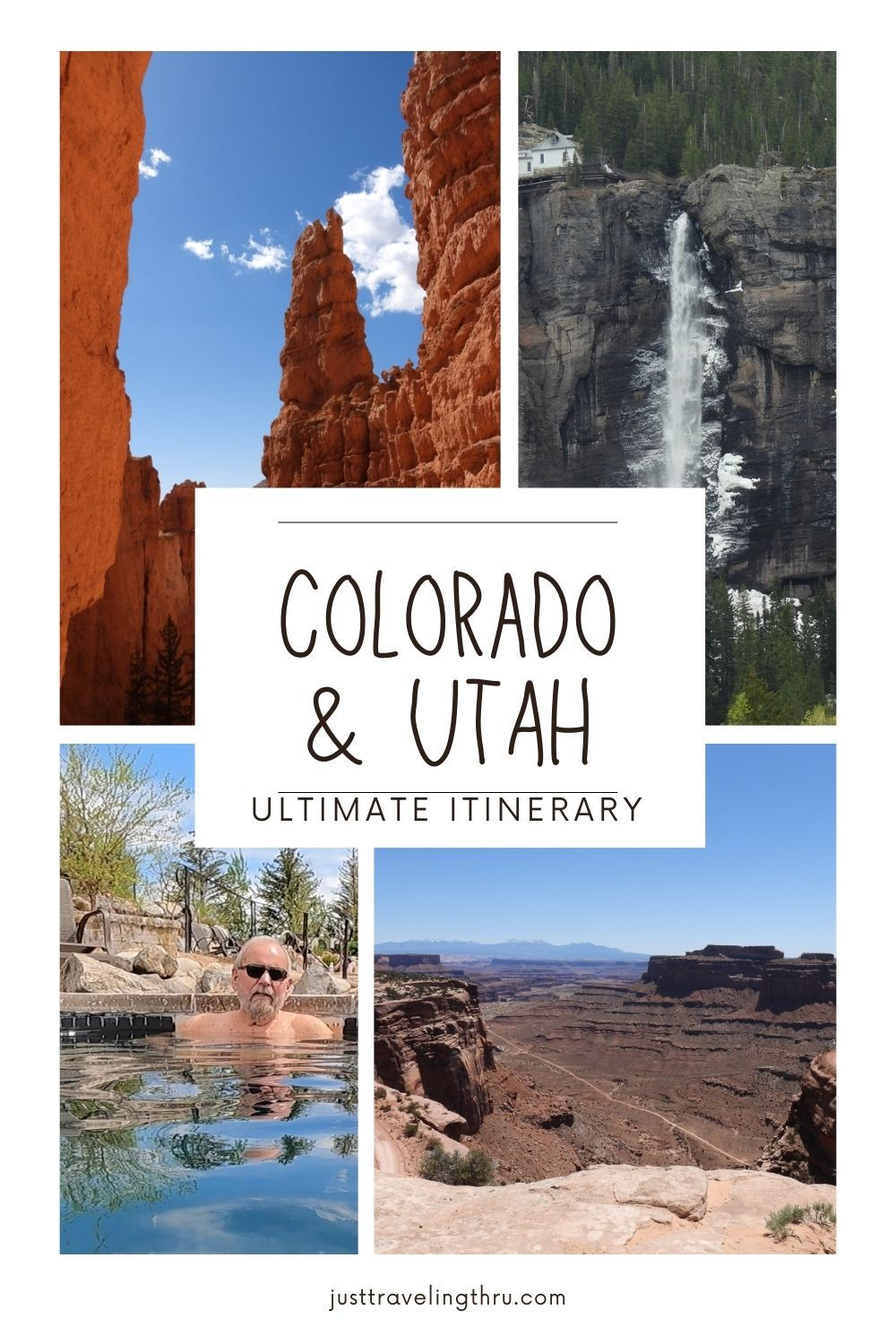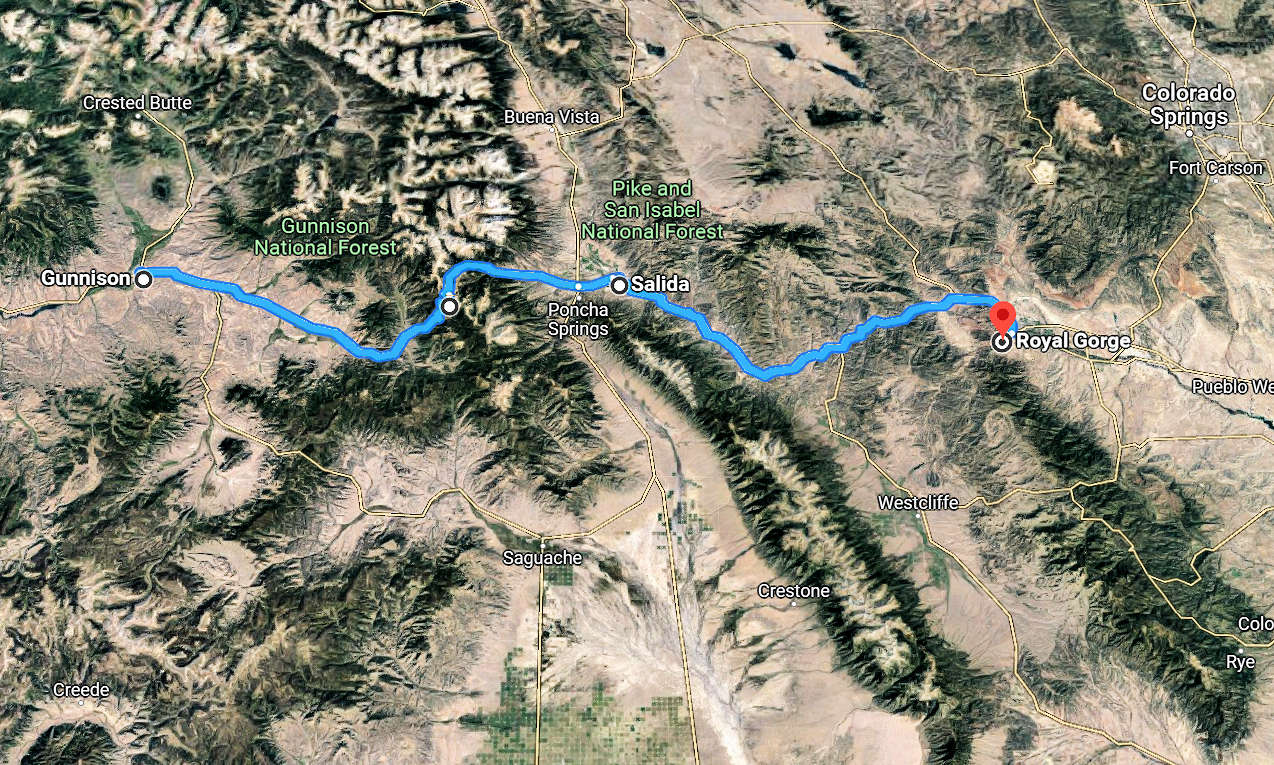 Where is Royal Gorge, CO?
On our way to Royal Gorge from Telluride, we traversed Colorado on route 50 which took us across Monarch Pass. As we proceeded east from Gunnison, we saw a highway advisory electronic billboard which said "Warning - Wintry Conditions at Monarch Pass". Since we had never been there, and were unaware of the road, we at first thought that the warning might be a mistake - until we got near the top of Monarch Pass (11,312 feet).
There was a full-tilt winter storm going on all the way up the western side of the pass, with a considerable amount of snowfall, icy road conditions and the wind was blowing strongly. It slowed us down tremendously, as route 50 is a series of switchbacks as it crosses Monarch Pass.
We decided to ride the gondola to the far side, and then to walk back via the bridge. This would give us adequate time to see each conveyance method & everything on the far side of the gorge. The best views of the Arkansas River are from the bridge, as you can clearly see river rafts 955 feet below. The bridge is approximately 1,260 feet in length, and it provides some spectacular views of the river below.
---
Disclosure: Some of the links on this page are Affiliate Links, meaning, at no additional cost to you, that we will earn a commission if you click through and make a purchase. So we would appreciate any click throughs, if you are inclined.
Note: All images on this page are the property of Just Traveling Thru, LLC unless otherwise noted.
Note: If you are interested in our European Travel Tips & Warnings, Click here. Or to take a look at our methods for Trip Planning click here.

To view our entire set of images from Royal Gorge, CO Image Gallery, click here
---
To review any of our content, make suggestions and/or comments, please click the "Info" menu button at the top of this page. You will find our "Contact Us" link on that drop-down menu.