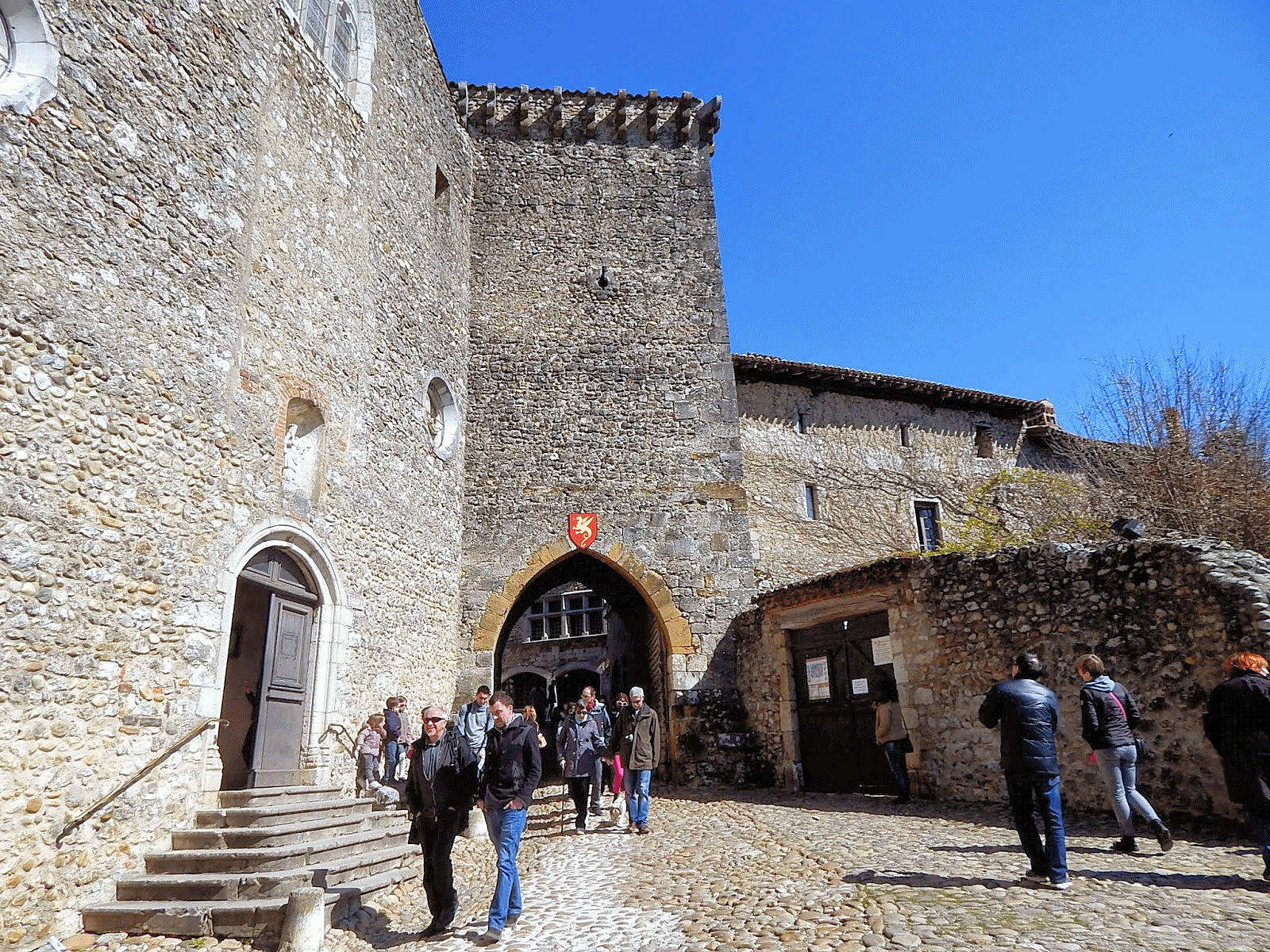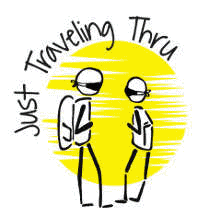 Day Trip to Perouges
Our Viking River Cruise ship was docked in Lyon (click here to view our Trip Overview Page) and we had the option to travel to Perouges as a day trip, or to explore Lyon. We selected the optional free tour to Perouges departing at 2PM today, and we drove through some really beautiful countryside on the way there. The La Dombes district is where fish are raised in a series of 1,200 ponds. Apparently, these fish hatcheries have been there for quite a long time. File this one under "more things that we did not know about France"!
Perouges is another of those amazing medieval walled & cobblestoned little villages that are all over Europe, but each is just different enough, to where it is always interesting to visit them. It is a medieval walled town 19 miles northeast of Lyon and is perched on a small hill that overlooks the plain of the Ain River.
After the archealogical excavations on the Croix Tombée site, it was confirmed that humans have been present in Pérouges from Chalcolithic (about 2500 BC to 1800 BC) until the Merovingian period (5th-8th centuries) on the Longevent river. There are no records or information for the 8th through the 12th centuries, and the first written records mention the Pérouges old fortress dates from the begining of the 12th century.
After various roads were re-routed in the late 18th century, industry and population declined in Perouges to where fewer than 100 people lived in the village. However, in the early 20th century the town was restored to its medieval appearance, houses and other residences were saved, and it became a popular tourist destination. Because of it's authentic/medieval appearance, it has often been used in historical movies.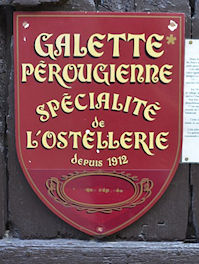 NOTE: If you ever visit Perouges, be sure to try the Galette Perougienne a la Crème ("Perugian Pancake with Cream") because it is widely regarded as very tasty!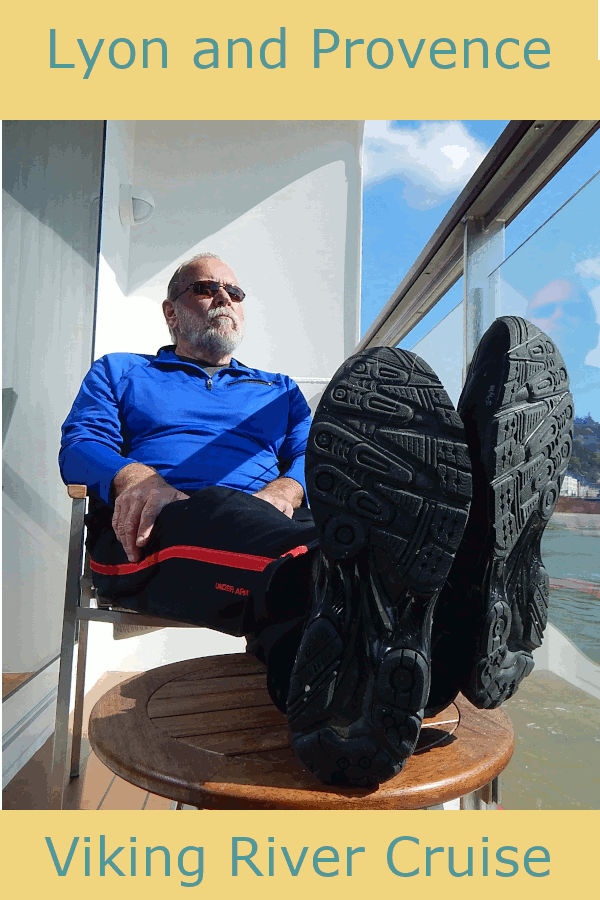 The above images give you an idea of how medieval Perouges appears; narrow cobblestoned streets, everything was built with stone, city wall surrounds the entire village, lookout towers, etc. There were a number of small shops where one could satisfy their desires for a momento.
So perhaps this is one of our "better" Trip Advisor tips - when in Perouges, be sure to go to the museum and walk up the stairs to the roof, because on a clear day, you can see for miles & miles! And by the way, you should wear shoes here that will provide a level of comfort while walking on cobblestones!
After everyone had seen everything in the village, we got back onto the tour bus and returned to the ship in time for the Captain's Cocktail Party at 6:30PM.
---
Disclosure: Some of the links on this page are Affiliate Links, meaning, at no additional cost to you, that we will earn a commission if you click through and make a purchase. So we would appreciate any click throughs, if you are inclined.
Note: All images on this page are the property of Just Traveling Thru, LLC unless otherwise noted.
Note: If you are interested in our European Travel Tips & Warnings, Click here. Or to take a look at our methods for Trip Planning click here.

To view our entire set of images from Perouges, France, click here
---
To review any of our content, make suggestions and/or comments, please click the "Info" menu button at the top of this page. You will find our "Contact Us" link on that drop-down menu.